Spoon Rolls Recipe by Trisha Yearwood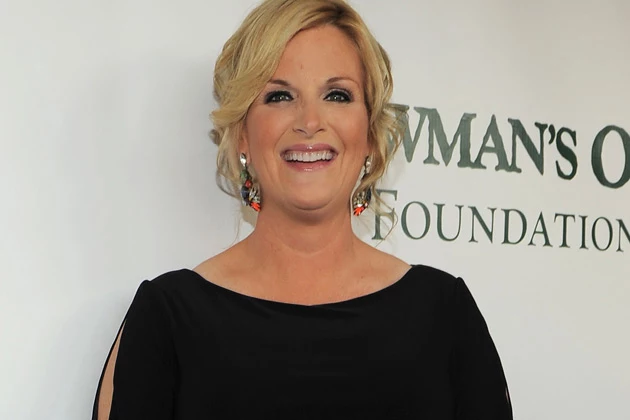 "I always loved homemade biscuits and rolls," notes Trisha Yearwood when talking about her spoon rolls recipe, which she shared in a recent issue of People Country. "But I had the misconception that it's got to be way harder than just going to the store and buying them. It is a little more time consuming, but it's not an all-day thing."
"These are fairly simple recipes," the superstar wife, mother and hitmaker continues. "And what I love about the spoon rolls is you can keep the batter in the refrigerator for a couple of weeks. You can have fresh rolls every night!"
Spoon Rolls Recipe Ingredients:
1 (1/4-oz) envelope active dry yeast
2 cups warm (100 to 110 degrees) water
3/4 cup (1 1/2 sticks) butter, melted
1/4 cup sugar
1 large egg
4 cups self-rising flour
Spoon Rolls Recipe Directions:
1. Combine yeast and warm water in a small bowl; let stand 5 minutes.
2. Beat butter and sugar on low speed with an electric mixer until blended; add egg, beating until blended.
3. Add yeast mixture, beating until blended.
4. Gradually add flour, beating until smooth.
5. Pour dough into a 2-quart greased bowl.
6. Cover and chill overnight.
7. Preheat oven to 400 degrees.
8. Spoon dough into greased miniature muffin tins.
9. Bake 18 to 20 minutes or until golden.
Makes: 4 to 5 dozen
Hands-on time: 25 minutes
Total time: 9 hours, 40 minutes