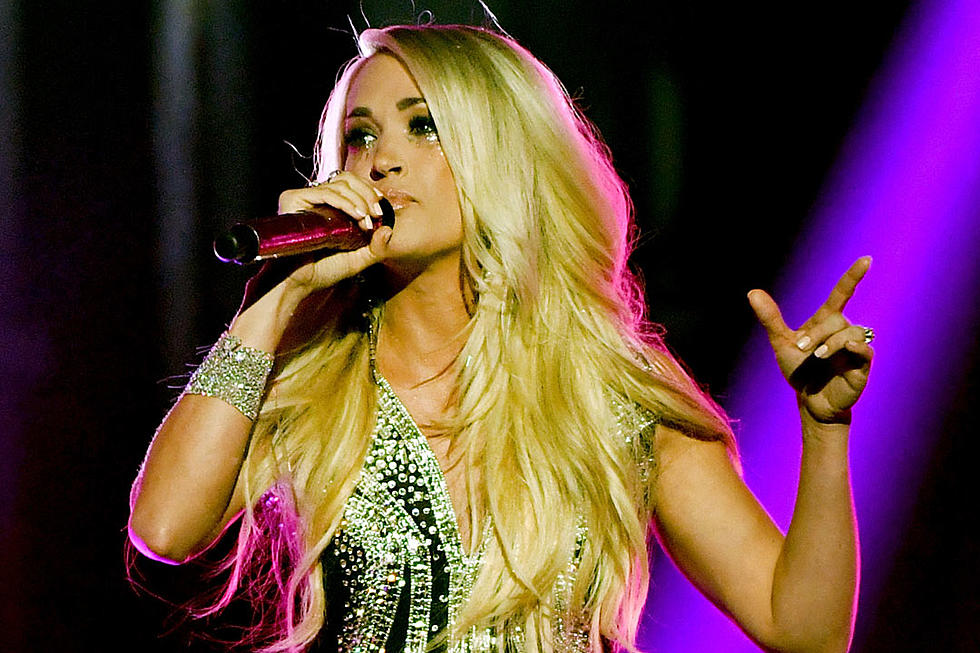 ACM Voters Snubbed Women Again — Here's What Could Change
Ethan Miller, Getty Images
It's one thing to whine about your girl getting snubbed at the ACM Awards, but quite another to find a path that ensures it won't happen again. The fact is, many female artists simply weren't eligible in 2019.
This annual list of snubs and surprises features three mini-shockers, including a Female Vocalist of the Year nomination few saw coming. There's also four difficult to understand snubs that don't take into account men like Blake Shelton, who has become persona non grata for reasons few can sufficiently understand.
At the risk of sounding like a broken record, women were snubbed again. This was the theme in 2018, and a close examination of this year's ACM Awards categories recognizes the central issue: nominations are tied to radio airplay. A Single of the Year nominee has to have reached Top 20 on one of two airplay charts. A New Female Artist of the Year nominee needed to notch a Top 40 single in 2018. With mediums like satellite radio and digital streaming becoming more and more important, this rule becomes more and more antiquated.
Boxed out of consideration are legends making important works of art (we see you, Loretta Lynn), alt-country stars the non-country world is excited about (Brandi Carlile), supergroups (Pistol Annies) and a host of new artists that just didn't make the cut (Cam, Cassadee Pope and RaeLynn are three women who would have benefitted from that fifth New Female Artist nominee slot).
All of these artists were eligible in artist categories, as were many new male artists smarting from a snub this morning. In fairness the male categories were filled, and there is no shortage of songs by men in Song/Single of the Year. The importance of just being nominated actually means something — equate it to landing a job interview, but not getting the job. That experience and connection could pay off down the road.
Sure, it's important to have a metric to avoid something like a political election with 500 nominees that no two people can agree on. Creatively finding a way to widen the definition of eligibility is prudent in 2019, when the meaning of "airplay" is changing and when women are struggling for recognition, despite sound artistic statements.
Dan + Shay and Chris Stapleton lead all nominees ahead of the 2019 ACM Awards, they're very deserving. Here is a short list of snubs and surprises, as decided by Taste of Country staff. The 2019 ACM Awards air on April 7 at 8PM ET on CBS.
Snubs and Surprises From the 2019 ACM Awards Nominations: 
More From Taste of Country