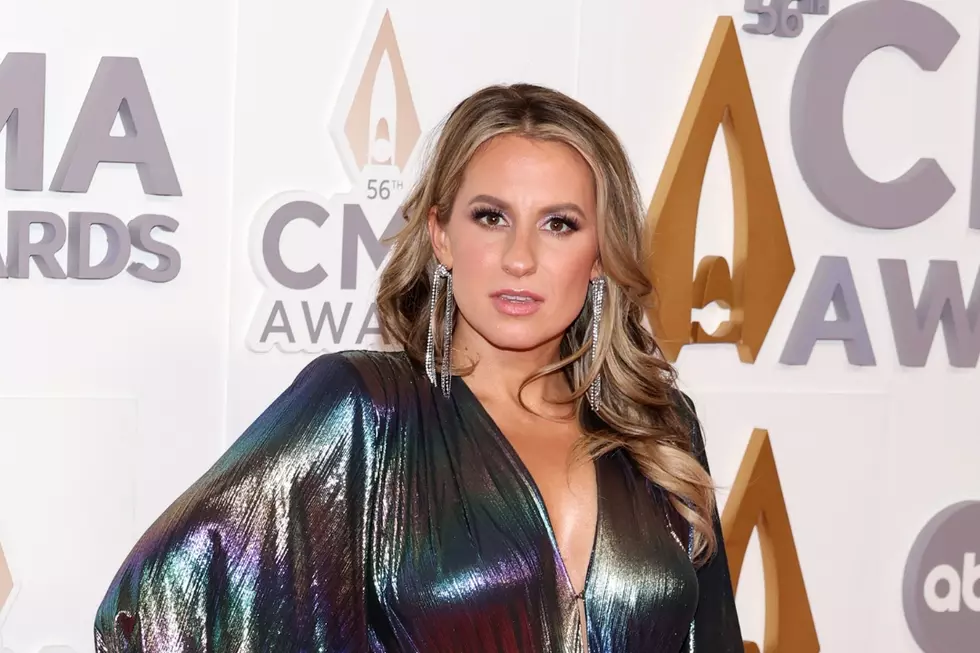 Caitlyn Smith Announces New Album, 'High & Low,' With Soaring Ballad [Listen]
Jason Kempin, Getty Images
Critically acclaimed multi-genre singer-songwriter Caitlyn Smith is slated to release her third full-length album, High & Low, on April 14.
The 14-track record was previewed in 2022 with eight songs released as part of the High collection. For the complete project, six new tracks will be added on, including the just-dropped ruminative ballad, "Lately."
Over emotional piano keys, Smith embraces vulnerability and sings of her insurmountable struggle to let go of a heartbreak that's had a grip on her for a long, long time. Her tear-soaked delivery is so palpable that listeners get a front-row experience of what it's like to wrangle hurt and loss.
"You've been on my mind, on my mind, on my mind lately / When I say lately, I mean every second since you've been gone / No matter what I do, it all comes back to you every time / Ooh, yeah, lately, you've been on my mind," she sings of someone who's been on her mind for far longer than just "lately."
Smith penned the track alongside fellow hit songwriters Gordie Sampson and Troy Verges.
Of her upcoming deeply-personal album, the Minnesota native says in a press release, "Nobody can have the highs without the lows. When I decided to produce this album, I knew it was going to be a challenge — and musically it was a beautifully stretching & exciting experience."
"But it brought me into this unexpected season of life where I started facing all these roadblocks that were holding me back. Fear. Doubt. Denial. And I was really forced to finally bring these issues into the light," she adds. "I went from hiding behind my songs to being able to say it out loud in the room — and that's something I'm really proud of."
Continuing her reflection on High & Low, Smith says, "I'd realized that I'd grown into this version of myself that only wanted to show and talk about the highs and became quite dependent on keeping up this façade that I have it all together. Real life is gritty, and wild, and never perfect, and it's given me so much freedom to be able to be more vulnerable not always put on a happy face, and be honest and unafraid of the more difficult feelings."
Smith is slated to take her new album on the road soon. Fans can pre-save High & Low here.
Caitlyn Smith's High & Low Tracklisting:
1. "High - Intro"
2. "High"
3. "Dreamin's Free"
4. "Lately"*
5. "Mississippi"*
6. "Good as Us"
7. "Alaska"*
8. "Maybe in Another Life"
9. "I Think of You"*
10. "Nothing Against You"
11. "Downtown Baby"
12. "Writing Songs and Raising Babies"*
13. "I Don't Like The World Without You"
14. "The Great Pretender"*
* — Denotes new song
Country Music's 50 Best Breakup Songs
More From Taste of Country