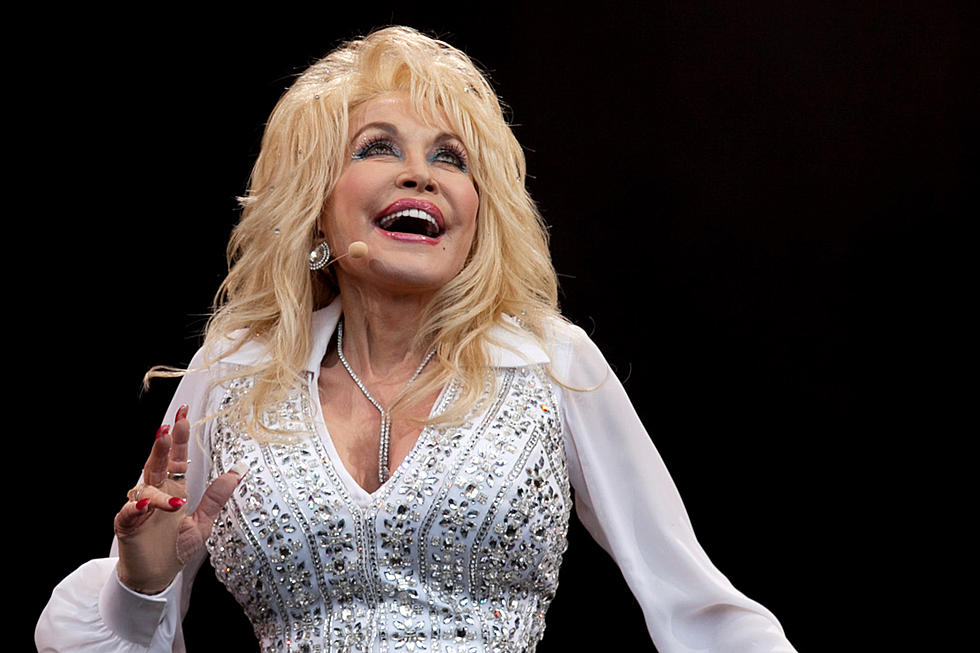 Dollywood to House World's Fastest Wooden Roller Coaster
Matt Cardy, Getty Images
Dolly Parton is taking Dollywood to new heights with the addition of the newest roller coaster Lightning Rod, both the world's fastest wooden coaster and the world's first launching wooden coaster.
The thrill ride is set to rollout in March of 2016. Lightning Rod sends riders from zero to 45MPH, going than 20 stories up before diving down the 165-foot drop and propelling guests along its 3,800-ft. track. The ride tops at a whopping 73MPG, making it the fastest wooden coaster in the world.
"Lightning Rod reminds me so much of those colorful cars cruisin' up and down Main Street in downtown Sevierville back when I was in high school. I remember all those souped up cars; but what I remember most were those good lookin' boys behind the wheel with those flat top and ducktail haircuts," Parton recalls in a press release.
"I'm truly excited about this ride because it will let our guests experience something just as fast as those hot rods I remember," she adds. "Even better, it's the fastest wooden roller coaster in the world, so I think we're going to see a lot of people coming from all over to peel out on the Lightning Rod."
The project is slated to cost the park around $22 million, marking the single largest attraction investment in company history. The coaster will join a family of notable rides the park is home to, including Wild Eagle, the country's first wing coaster, RiverRush, Tennessee's first and only water coaster, and FireChaser Express, the nation's first dual-launch family coaster.
See Dolly Parton + More as Kids