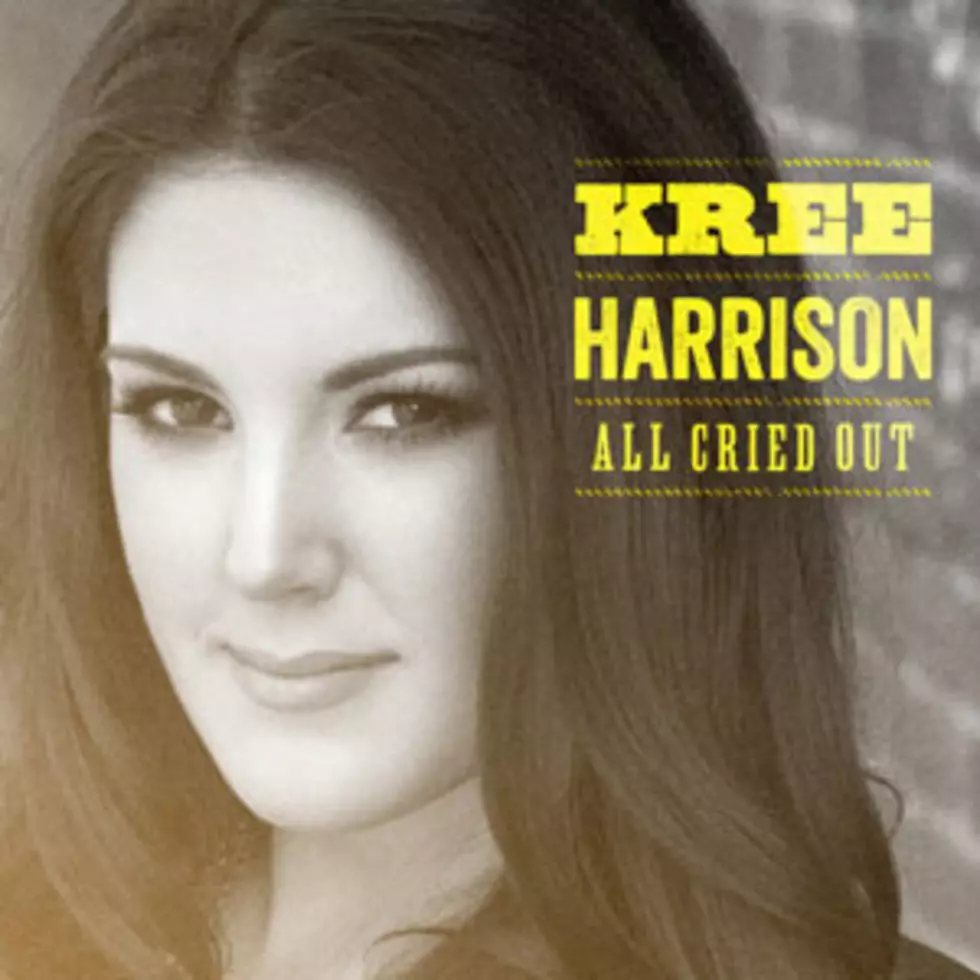 Kree Harrison, 'All Cried Out' – Song Review
19 Recordings
They say specificity is the soul of narrative, which would mean Kree Harrison's first post-'Idol' single 'All Cried Out' lacks soul, or narrative. The ballad is a showcase for her vocal range and power, but it's never made clear why the Texan is so bummed.
Harrison performed the song during the final performance episode of Season 12 of 'American Idol,' and she received positive reviews for her performance. Once again she delivers, in that regard. The 23-year-old is a wonderful talent who's capable of great things when she can first connect emotionally to a song. While she does a better job of this than she did at different points during the television show, it's not quite the cathartic moment of triumph one expects.
"I'm all cried out / I let it run like a river / But it's empty now / And the only consolation is that I can lie here in this bed / And put these memories to rest somehow / 'Cause I'm all cried out," Harrison sings with increasing power during each chorus.
The verses fail to tell any sort of story. This leaves the song open to interpretation, but it also leaves it open to indifference. "They say when the last tear comes / You can tell by the way it falls / It's like seeing everything for the first time again," she sings to begin the song.
The second verse starts her path to overcoming whatever difficult circumstance was troubling her: "I never knew I had the strength / 'Til I finally hit the ground / The I had to make a choice to get up or stay down / For crying out loud."
Was it heartbreak, death, bankruptcy, finishing second on 'American Idol'? One can't be certain. While Harrison says country music is her future, this song is aimed at a wider audience. Carrie Underwood did something similar -- her first single 'Inside Your Heaven' was a dud on country radio, but things seemed to have worked out for her since. It remains to be seen if Harrison can find the songs to follow a similar career path. She has the voice, but many great singers have been forgotten after never finding great songs to sing.
Listen to Kree Harrison, 'All Cried Out'
More From Taste of Country