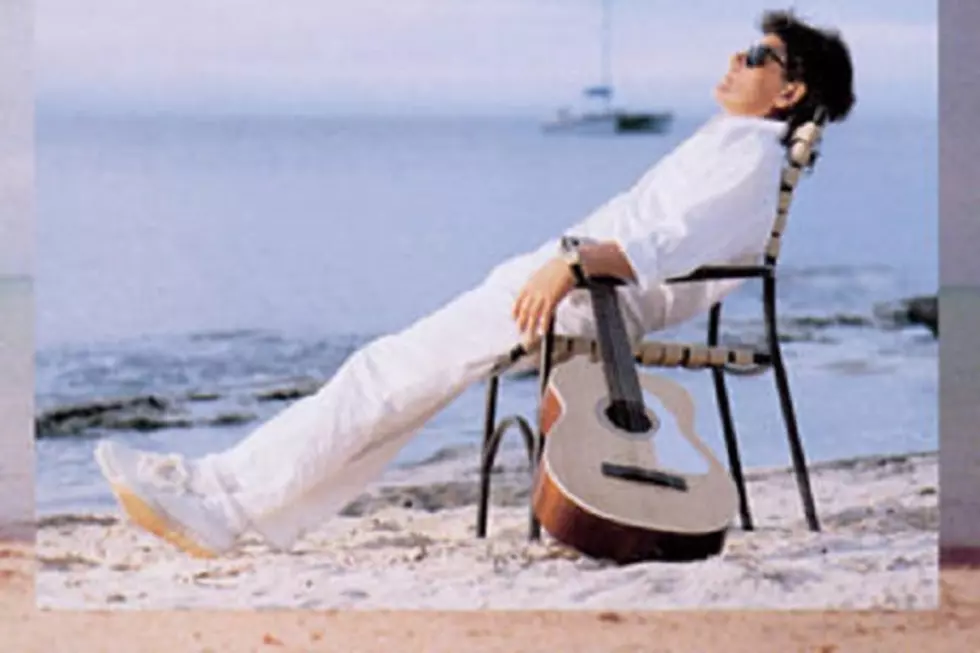 Prolific Country Producer and Songwriter Billy Joe Walker, Jr. Dies
Liberty Records
Famed Nashville producer, songwriter and musician Billy Joe Walker, Jr., has died at the age of 65.
Walker worked with many country artists, from Travis Tritt to Bryan White, whose first three records Walker produced. He died July 25 in Kerrville, Texas, and no specific cause of death has been released, though he had been in ill health for a long time, according to CMT.
More Country Artists Who've Died in 2017
Walker also had a career as a session guitarist, having taught himself how to play the instrument and read music. CMT reports that he left home at the age of 14 to pursue his career in music, playing in bands in Oklahoma City before moving to Los Angeles. In L.A. he did session work for artists including Glen Campbell, Merle Haggard and the Beach Boys until producer Jimmy Bowen convinced him to move to Nashville. He went on to play for the Dixie Chicks, Ray Charles, Randy Travis, Hank Williams, Jr. and many others.
He had a career as a solo artist on the side, putting out seven jazz and new age guitar albums between 1987 and 1994, according to CMT.
A fixture of the country industry, Walker is survived by his mother and stepfather as well as his brother John, sister DeAva, son Shane and daughter Katelyn.
Country Singers Who Died Before Their Time
More From Taste of Country