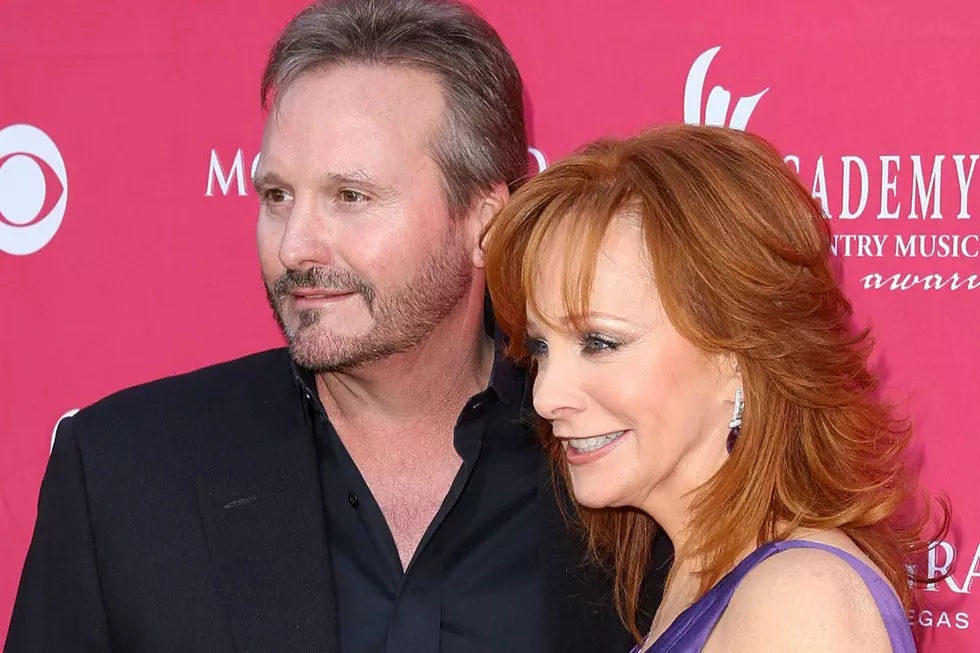 Their Last 30 Years: A Look Back at Reba and Narvel's Relationship
Jason Merritt, Getty Images
After 26 years of marriage, Reba McEntire and Narvel Blackstock have separated. While neither has said they're getting a divorce, their joint statement indicates the marriage has come to an end. In this photo timeline, we look back at the high points from the couple's time together.
Blackstock wasn't just McEntire's husband, he was her manager. Her career reached new heights almost immediately after they married. Television, movie and Broadway successes weren't just hers to celebrate — those achievements were a team effort. They say that behind every strong man is a strong woman. The same may be true for this singer.
From the music and acting to their greatest creation in son Shelby Blackstock, scroll through this gallery to see pictures of the couple through the years, and to learn how they made each other's lives better. The couple say their professional relationship will continue if and when the marriage dissolves ... but it's safe to say the romantic chapter of their lives is over.
Reba and Narvel Announce Their Separation
More From Taste of Country