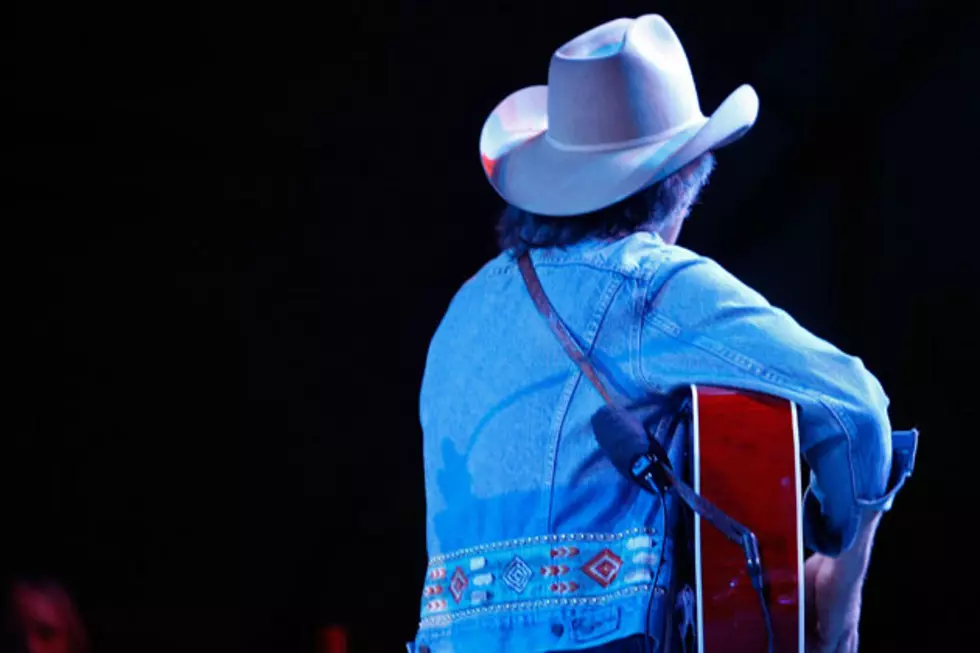 Remember What the First Country Music Video to Air on MTV Was?
Michael Buckner, Getty Images
Taylor Swift, Shania Twain, LeAnn Rimes? None of these crossover stars scored the first crossover country music video. The first clip to air on MTV comes from a man who is undeniably country. Think back to the mid-'80s and you may recall one star who used the medium as well as anyone.
Dwight Yoakam's 'Honky Tonk Man' was the first to air on MTV. The song was a Top 10 hit for Johnny Horton in 1956, but Yoakam's 1986 version is the most well-known today. It reached the Top 5 and --inexplicably by today's standards and expectations-- crossed over to be picked up by MTV.
Sherman Halsey directed the video, which is mostly live shots of Yoakam singing his song. In the almost 30 years since, few country videos have been picked up by the original music video channel. Click here to see the five most famous.
More From Taste of Country