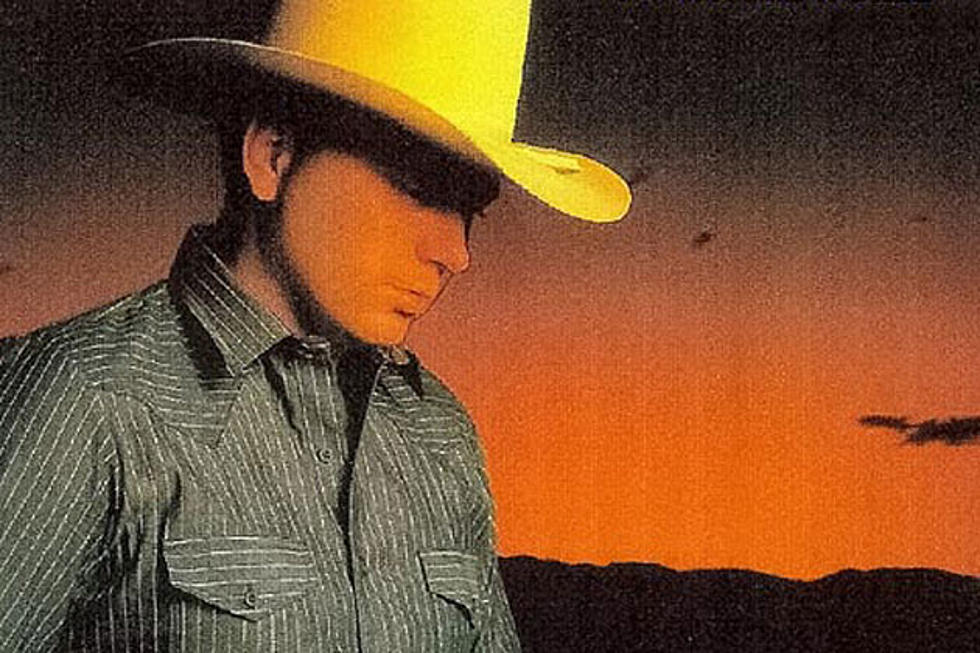 Remember When Reba McEntire's Brother Pake Was Making Hit Records?
RCA Records
Reba McEntire's career was well underway in the mid-1980s when her brother Pake got his shot at country glory, and he made the most of it. The elder McEntire won't go into the Country Music Hall of Fame like his younger sister, but he's remembered for one pretty big hit from 1986 and another a year later.
After breaking from the family band, Reba McEntire spent her entire career until recently on Mercury and MCA Records, so one can hardly argue that she pulled any strings to get Pake signed to a recording contract. He was on RCA Nashville, the McCoys to MCA's Hatfields. However, AllMusic reports her manager helped get the deal done.
"Savin' My Love for You" was a Top 5 single in 1986, one of four straight the singer would have from his debut album, "Too Old to Grow Up Now," while "Heart vs. Heart" featured Reba. It was a Top 5 single, as well. But after that, his career faded.
Pake remained on RCA through 1988. In recent years, he has been found providing backup vocals for Reba. AllMusic reports that he left the industry to work on his ranch.
Reba McEntire Through the Years
You Think You Know Reba McEntire?
More From Taste of Country