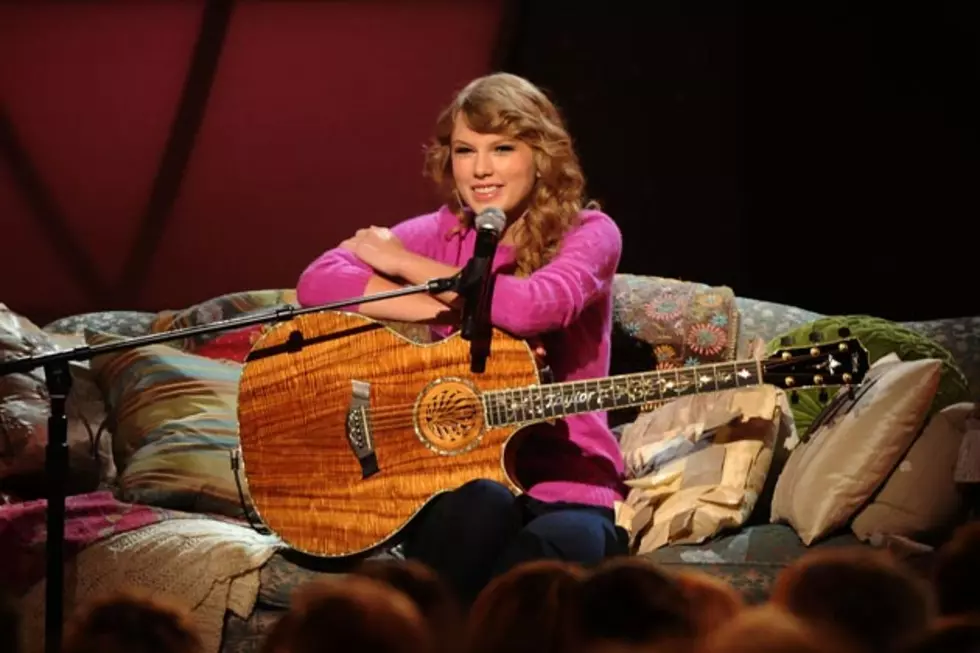 Taylor Swift Addresses Alcohol and Drugs in '60 Minutes' Preview
Despite being 21 (she'll turn 22 next month), Taylor Swift admits she doesn't really enjoy drinking. The award-winning songstress tells '60 Minutes' that in addition to being a role model to millions of kids, she chooses to stay away from substances that alter her state of mind, mostly because she just doesn't see the point.
"I have drunk," she eased into the interview, explaining herself slowly to interviewer Lesley Stahl. "But I'm not a drinker." Swift clarified for viewers that, no, she doesn't like the taste of beer and when asked if she enjoys wine, answered, "Not really."
The 'Ours' singer added, "I don't like, like drinking. I'm not like, 'Man, that's my favorite thing to do.' And I don't drink to get drunk because that's just not cute."
Surely, you don't get to be CMA Entertainer of the Year by sloshing around and sleeping past noon. As for smoking -- marijuana or otherwise -- Swift isn't having any of that, either. When asked whether she's into weed, the young role model said, very insistently, "No!"
She finished, "I just doesn't feel like it, and I don't want to smoke anything 'cause I sing."
Swift's full interview with '60 Minutes' will air Sunday (Nov. 20) at 7PM ET on CBS.
Watch Taylor Swift Talk Drinking and Smoking Habits on '60 Minutes'