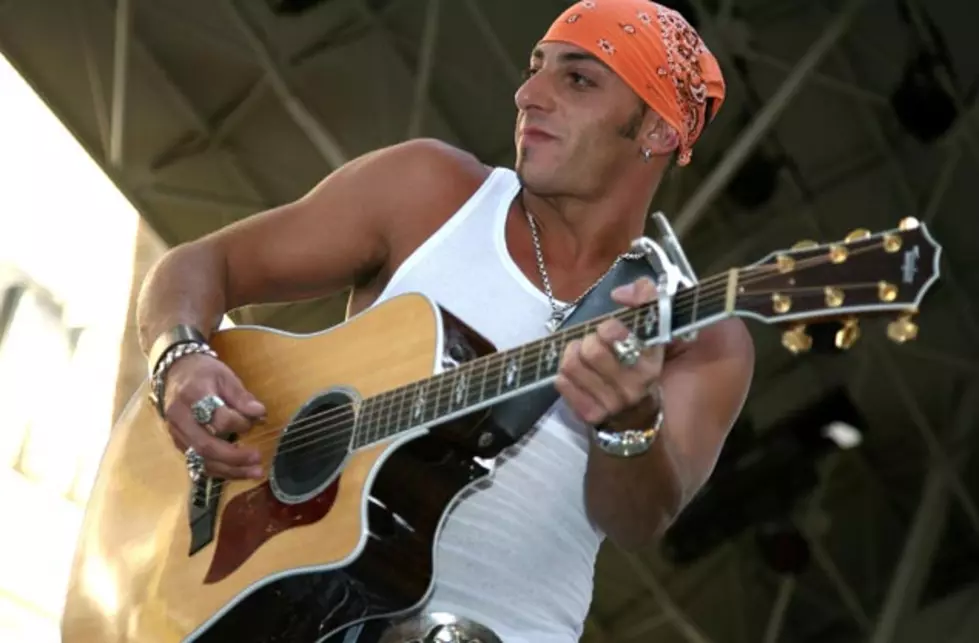 Trent Tomlinson Negotiates Deal With Skyville Records
Trent Tomlinson may soon have himself a new musical home in Nashville with indie label, Skyville Records.
For the past several weeks, Tomlinson has been anticipating positive news coming from the label, and has been keeping his fans in the loop via his Twitter page.
"Big meeting tomorrow in Nashville at 10am!!" Tomlinson tweeted Wednesday night.
Well things seem to be going how he hoped, and Tomlinson was thrilled to share the news prior to lunchtime Thursday.
"Had a great meeting!!" he tweeted. "Thanks to Paul Worley and Wally Wilson for giving me the opportunity to be the next artist on Skyville Records! And also Kevin Herring for making it all possible!"
Last year, Tomlinson worked in the studio under his own direction and compiled an album of 12 new tunes. The new music helped spark the desire to see what doors it could possibly open for the honky tonk rocker.
"The music is speaking for itself," Tomlinson told Taste of Country prior to the release of the new music. "It's a real exciting time for me and my career, because with this album I was able to do exactly what I want to do musically. Everyone who hears it says it sounds like I'm happy, and I really am … I truly am. I'm ecstatic about what I'm doing."
No word yet on when Tomlinson will sign with the label or head back into the studio, but all of his previous music is available for purchase by visiting his iTunes artist page.
More From Taste of Country