Censored Songs: 10 Hit Radio Edits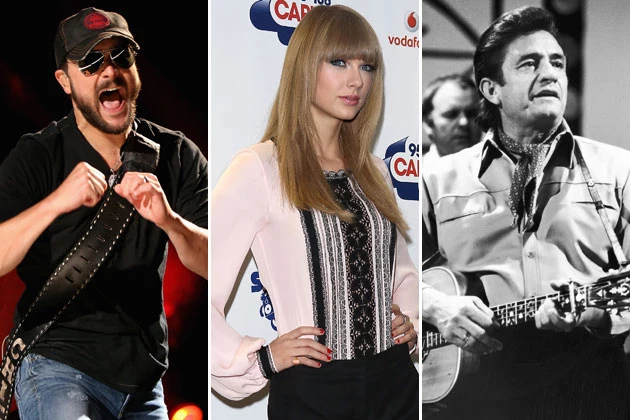 Artists and their record labels will censor songs for a variety of reasons. There could be a naughty word, or a particular lyric may be deemed offensive to the mainstream country music listening audience. Almost since the invention of the guitar, singers have been told: "You can't say that on the radio" — and they've responded with some creative alternatives.
This list of 10 censored country songs includes hits from the last decade and beyond. Dozens more could have been included, but these 10 are songs you may not even have known had a line changed to play nice with country radio.