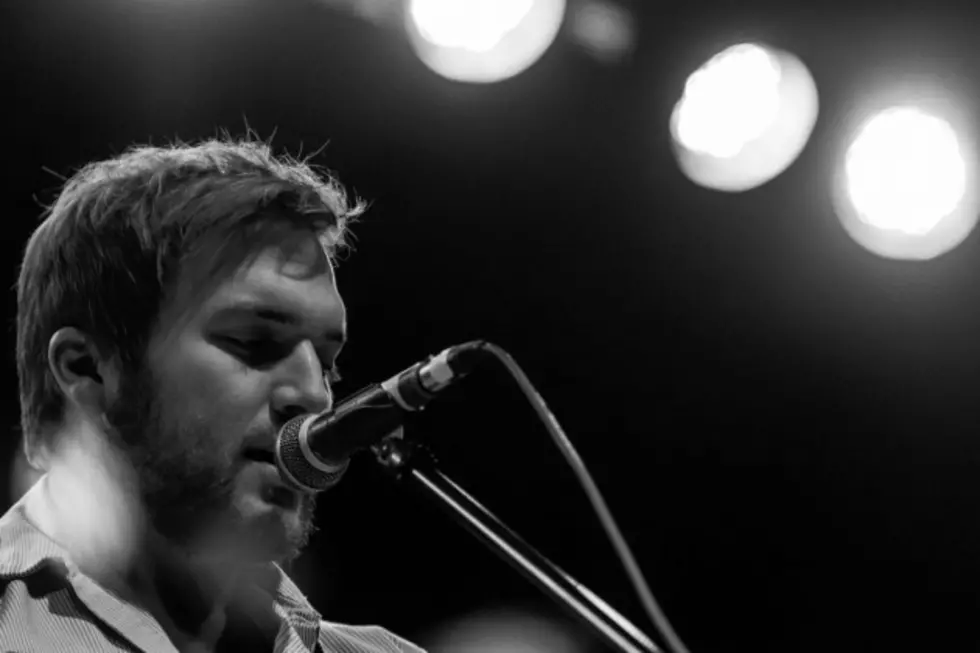 2015 Taste of Country Music Festival Lineup Profile: Logan Mize
Sony Music Entertainment
The multitalented Logan Mize crept onto the country scene after scoring a hit on SiriusXM's the Highway and appearing in a commercial with Hayden Panettiere (and several other TV spots). And the talk around this newcomer is building.
Mize will take his skills to the 2015 Taste of Country Music Festival, which runs June 12-14 at Hunter Mountain in New York. He will tear up the stage with his guitar and country-rock sound, and he's sure to play his current single, "Can't Get Away From a Good Time."
A career in music started off slow for Mize, who has been perfecting his sound for roughly ten years now. He took jobs to pay the bills and then moved to Nashville to begin pursuing his dream career. The college dropout then joined Panettiere for that popular commercial, and then played himself on an episode of Hart of Dixie. That was just the beginning.
He'd already released "Can't Get Away ..." before singing with Sony, but Mize loved the song so much that after singing his deal, he decided to re-release it as his first 'official' single.
Highlights From 2013, 2014 Taste of Country Festivals
More From Taste of Country