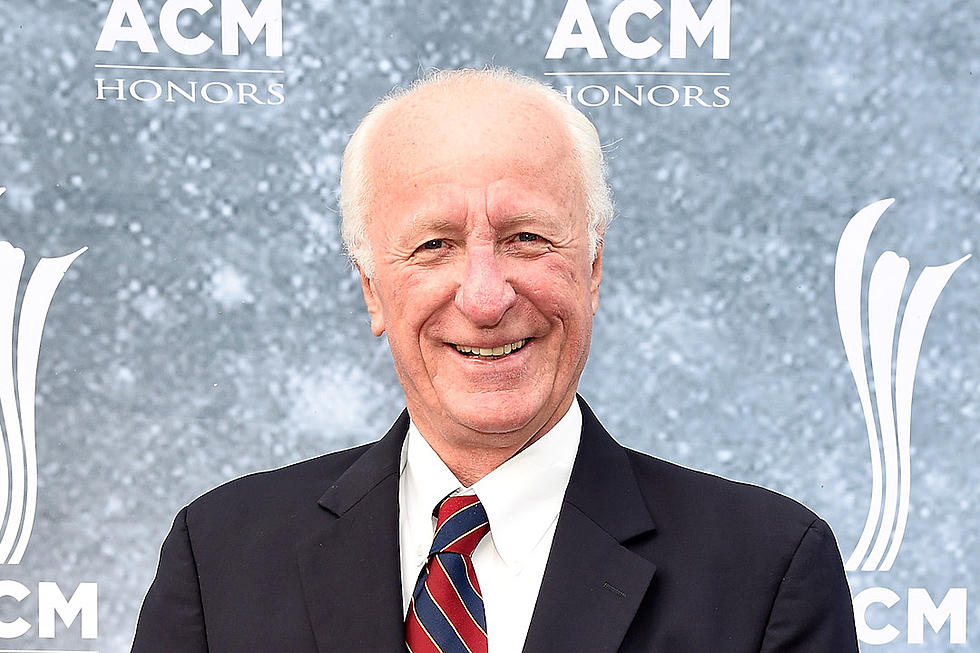 25 Incredible Country Songs Written by Bob McDill
Getty Images
Although you may not know Bob McDill by name, country fans across the globe have fallen in love with his brilliantly written songs since the early 1970s.
Born on April 4, 1944, in Beaumont, Texas, McDill embraced his love for music as a young child up through his teen years, even forming his own band while in college. It wasn't until he moved to Tennessee after a stint in the Navy that he began pursuing his passion full-time, forging bonds with fellow songwriters Allen Reynolds and Dickey Lee, as well as influential record producer "Cowboy" Jack Clement.
McDill released his solo album, Short Stories, on Clement's label in 1972, showcasing his obvious writing talents. In the years that followed, Waylon Jennings, Crystal Gayle, Juice Newton and many more of country music's most prominent artists cut tracks penned by McDill. During the late 1980s and early 90s, an array of impressive new country acts brought his songs to the top of the charts, cementing his place as one of the genre's most important and influential songwriters. 
Yesterday (April 3), McDill was selected as a 2023 Country Music Hall of Fame inductee alongside Tanya Tucker and Patty Loveless. Although his songbook includes dozens of beloved tunes from throughout the decades, we've selected 25 incredible songs written by Bob McDill that every country fan needs to hear.
25 Incredible Country Songs Written by Bob McDill
From "Don't Close Your Eyes" to "Gone Country," take a look at the top country hits written by 2023 Country Music Hall of Fame inductee
Bob McDill
.
Who's Been Inducted Into the Country Music Hall of Fame?
From
Patsy Cline
to
Garth Brooks
, take a look at which of your favorite artists have earned a coveted spot in the Country Music Hall of Fame.
More From Taste of Country