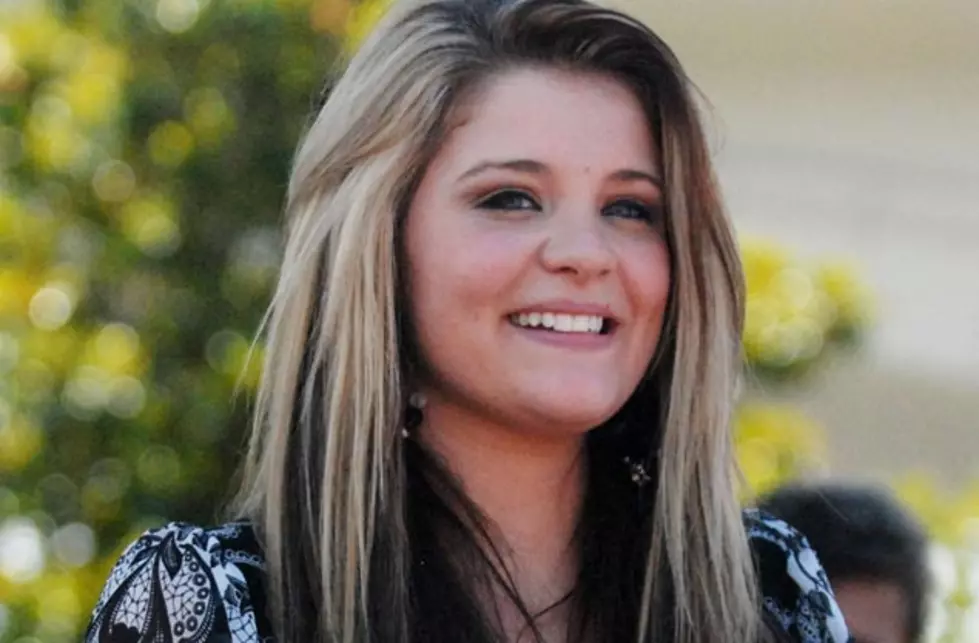 Lauren Alaina Shines With 'Maybe It Was Memphis' on Tonight's 'American Idol'
Poor Lauren Alaina. The Southern teen was plagued with some vocal issues earlier today, which lead to some online chatterboxes to speculate that Alaina would drop out of the competition, only to be replaced by third runner up Haley Reinhart. Not a chance in hell! Alaina didn't get this far and this close to 'Idol' glory to let a little strain on her voice knock her out of the competition. She soldiered on bravely and courageously.
Alaina's personal idol Carrie Underwood chose Pam Tillis' ballad 'Maybe It Was Memphis,' which is certainly a show piece for a powerhouse voice. Alaina really showed no signs of having vocal problems and she performed the song with gusto. She attacked it. She made it her own. She pushed herself to the precipice of 'American Idol' glory. It was a smart choice by Underwood, as the song suits what Lauren Alaina does so well.
Both Jennifer Lopez and Randy Jackson said round one went to Scotty McCreery while round two went to Alaina, in their estimation. Steven Tyler said both rounds went to Alaina, but only because she is prettier. Leave it to Tyler to remain creepy as ever, even in the finale.
Watch Lauren Alaina Perform 'Maybe It Was Memphis'
More From Taste of Country