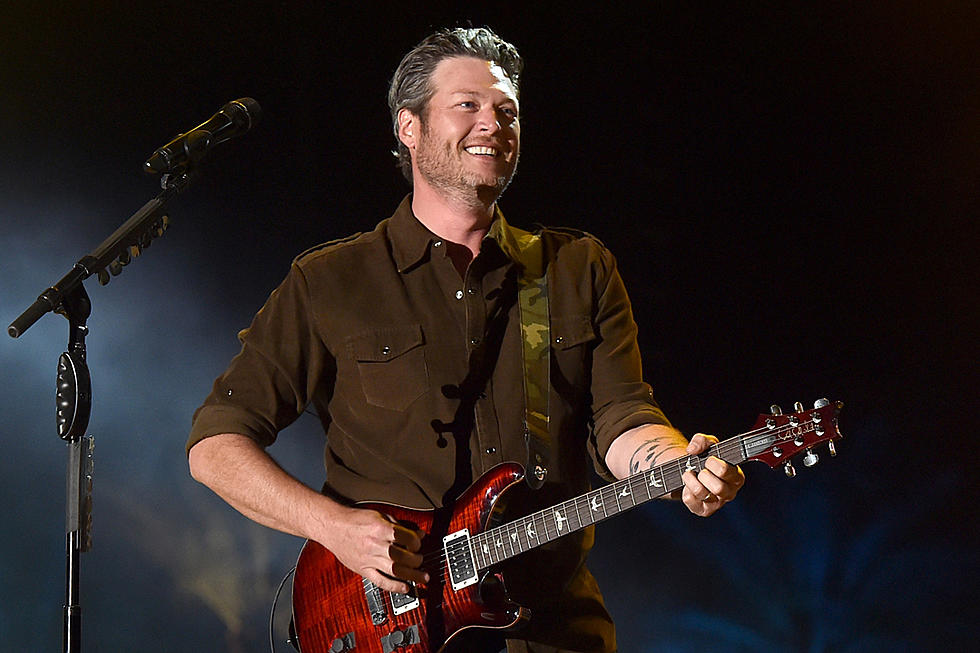 Blake Shelton Responds to Dating Rumors in a Typical Blake Shelton Way
Kevin Winter, Getty Images
Blake Shelton is no stranger to tabloid rumors — gossip plagued his marriage to Miranda Lambert from beginning to end — but the singer still seems to find humor in the chatter.
The latest tabloid headline is that Shelton is off the market again, dating his (also just-divorced) fellow The Voice judge, Gwen Stefani. And just like he did when he was still married to Lambert, Shelton hit Twitter to hilariously address what people have been saying about his personal life.
While the country star made light of the rumors, he did not confirm or deny their validity.
Claims of marital issues, infidelity, pregnancy and the like come with the territory of being a star, which Chris Young found out the hard way when news of the Shelton/Lambert divorce came to light. The singer faced accusations that he and Lambert had an affair — something he staunchly denies.
Since the announcement of the split in July, Shelton has stayed relatively mum about the matter, aside from a few tweets back and forth with his ex-wife, which made it seem that the two are amicable. Then, in August, Shelton tweeted that he wrote a very personal tune that may or may not be correlated to his emotional summer.
Stefani's marriage to Gavin Rossdale was another recent casualty in what seemed to be the summer of divorces, shortly after Shelton and Lambert ended their union. No relationship between Stefani and Shelton has been confirmed, but we can see the two together on Season 9 of The Voice, which launches Sept. 21.
Blake Shelton's Funniest Tweets
The Best of Blake Shelton and Miranda Lambert's Duets
More From Taste of Country