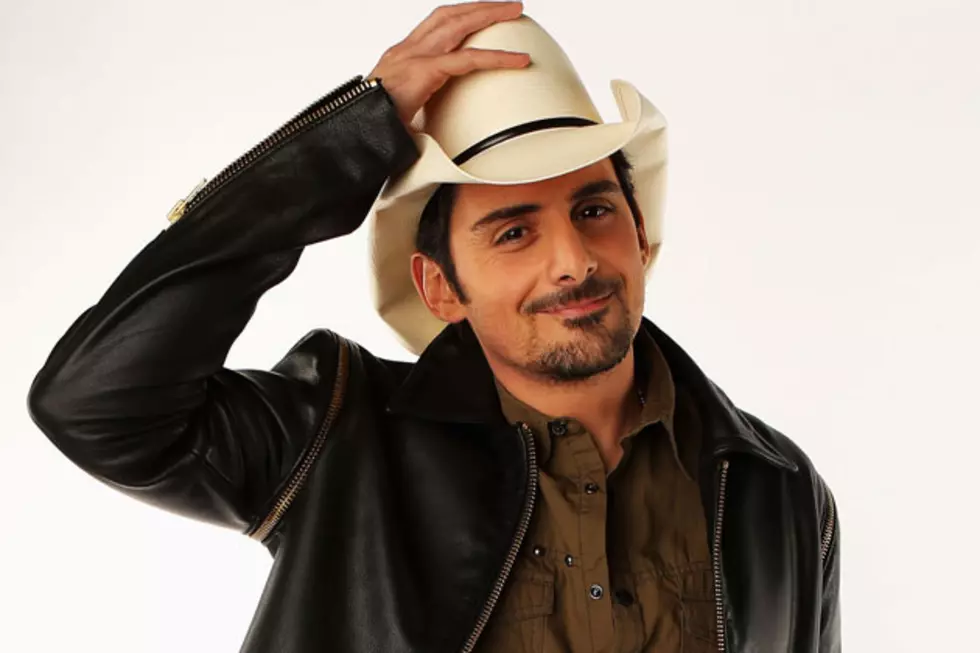 Brad Paisley on 'American Idol' – Readers Poll
Yesterday, news that country's own superstar Brad Paisley is being considered as a judge on 'American Idol' spread quickly. The 'Celebrity' singer hasn't commented on the rumors, and executives at Fox are staying quiet as well. Do you think Brad Paisley would make a good judge on the hit reality television show?
Paisley has ties to 'Idol' through good friend Carrie Underwood and tour opener Scotty McCreery. Don't forget that he has ties to Los Angeles, as well -- his wife, Kimberly Williams-Paisley, is frequently in Hollywood for television or movie work. This doesn't mean he's likely to take the gig, but with a new album on the way, it could be a good opportunity to take advantage of exposure, a la Steven Tyler.
More From Taste of Country