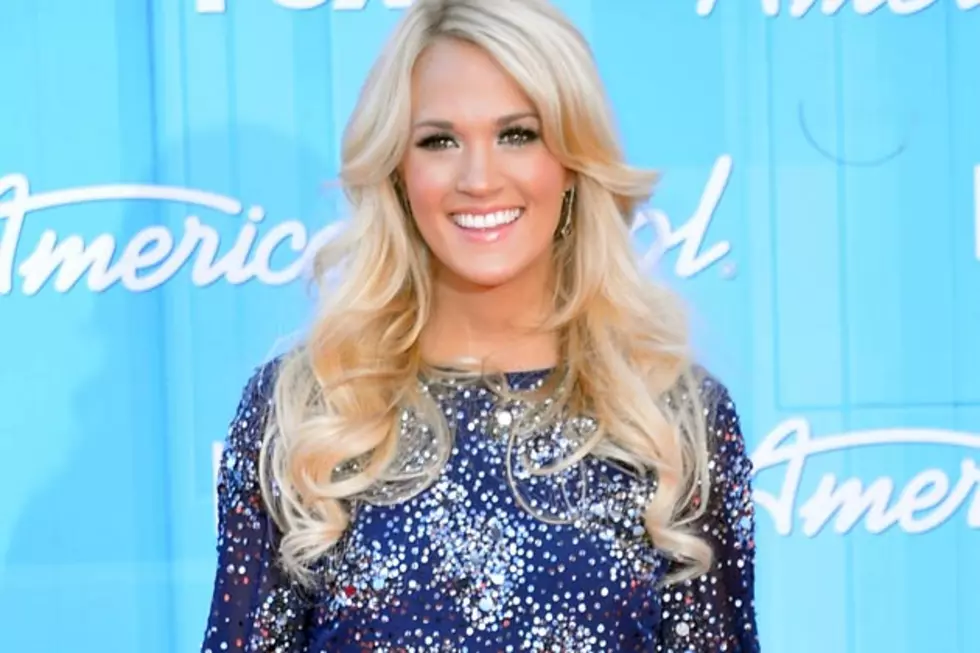 Carrie Underwood Takes Pride in Using Religion in Her Music
From the start, Carrie Underwood was never shy about her personal beliefs, especially when releasing her single, 'Jesus Take the Wheel' in the early part of her career. The song went on to become a powerful smash in country music, landing the 'American Idol' winner her first chart-topping hit.
In a recent interview with Glamour magazine, Underwood said the song's content never worried her as far as how fans would embrace her or the song. "It wasn't a worry to me at all," she says in the magazine. "Country music is different. You have that Bible Belt-ness about it. I'm not the first person to sing about God, Jesus, faith [or] any of that, and I won't be the last. And it won't be the last for me, either. If you don't like it, change the channel."
As far as her personal life goes, Underwood and her hubby, Mike Fisher, try to fit time into their daily lives to practice their spiritual beliefs with one another. "Every Wednesday, my husband and I have a study group with our friends," reveals the powerhouse singer. "I attend church. We try to devote time in the morning [and] say a prayer. I'm not a big reader, though. I have to feel it, hear it, touch it [and] be involved in it."
Underwood's new headlining Blown Away tour kicked off in late May. The trek also features newcomer Hunter Hayes. Click here for a full list of dates where the two will be performing this summer.
More From Taste of Country