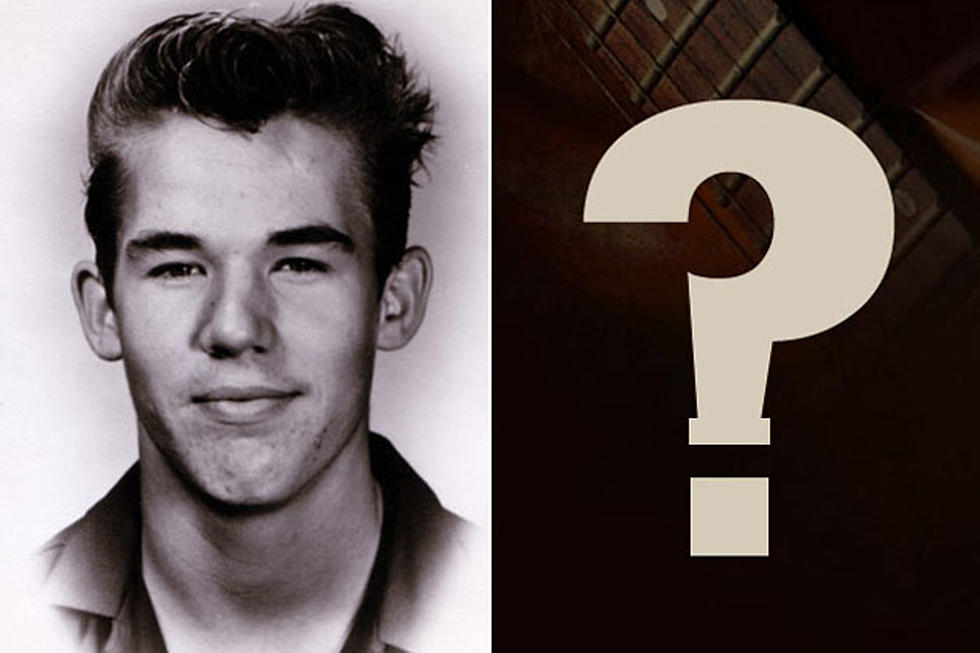 Can You Guess the Artist in This Yearbook Photo?
Can You Guess Who This Is?
OK, be honest ladies. Would you drop your handkerchief in front of this young man just to get his attention? True, that hasn't been the accepted way to flirt in a few decades, but it might have worked when this country star was a teenager. Do you think you know which superstar this is? 
His yearbook pic shows a clean-shaven, dark haired, dark-browed boy, but these days, it's all white -- including his famous facial hair. He performed with the best female stars of his day, in addition to stringing together one of the most impressive catalogs of hits of all time. Click the button below to find out if your guess is right and to see more country stars' yearbook photos.
More From Taste of Country