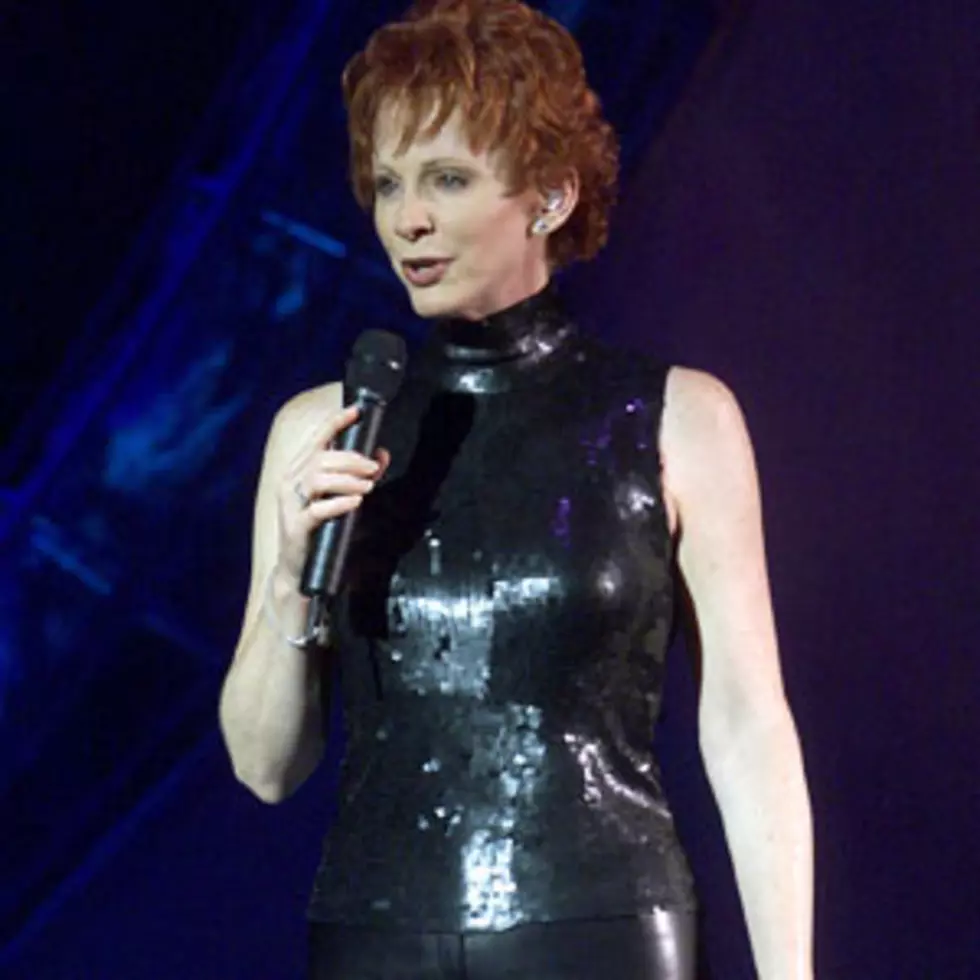 Country's Most Shocking Moments – Reba's Red Dress
"I got more press off that dress than if I'd won Entertainer of the Year," Reba McEntire quipped about a red dress she wore at the 1993 CMA Awards. "I told lots of people I had it on backwards."
McEntire says she didn't realize the gown was so revealing, as her dressing room lights were dim and it looked OK when she gave herself a final check. Her stylist was to have added sequins. "Kris Kristofferson walked past me, and of course his eyes got big and I wondered, 'Hmm … I wonder if she did fill it in.'" When McEntire stepped onstage to sing, there was a gasp, but being the professional she is, she kept the show moving forward. The dress now hangs in the Country Music Hall of Fame.
See Reba McEntire's Dress at the 1993 CMA Awards
More From Taste of Country