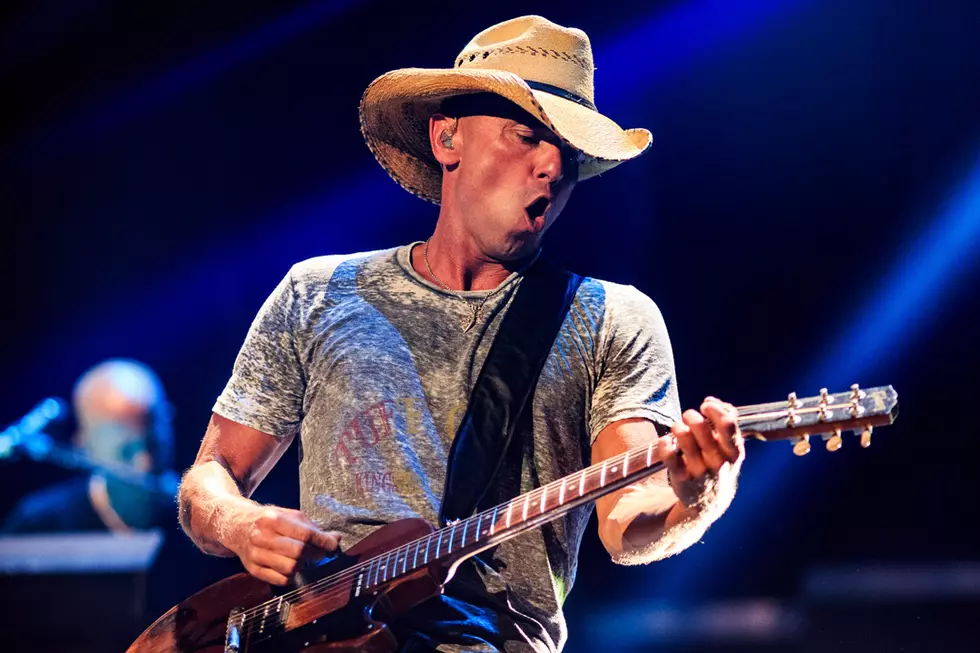 Kenny Chesney + 10 More Country Singers Who Can't Possibly Be 50 Years Old! [Pictures]
Rick Diamond, Getty Images
It's not just that this list of country singers over 50 over serves as a reminder that it is definitely possible to stay sexy past a certain age. It's that these 11 artists haven't been around long enough to possibly be 50 years old ... right?
Kenny Chesney (51 in March 2019) was just singing about sexy tractors and Shania Twain was just dissing Brad Pitt, wasn't she? Listen, no one is going to try to claim George Strait is 35, or that Dolly Parton hasn't been singing since the '70s, but Martina McBride?!
As it turns out, we're all getting old together. Listen, if you were born after the year 2000 and are surprised that all of these country artists aren't 60 years old, just keep it to yourself. The old people need a moment to say, "Tim McGraw? Really?" It almost feels like a betrayal, especially since he makes 50 look so dang good!
Keith Urban turned 50 in 2017, so did Gary Allan (December 2017). All of these artists prove age is just a number, as all are still at the top of their profession. They set the bar high for singers like Blake Shelton and Luke Bryan, who are just north of 40. Millennials will know how the Gen-X crowd feels in about 10 years.
11 Country Artists You Won't Believe Are 50:
We Ranked Country's Hottest Over 40 and No. 1 May Shock You!
Watch Keith Urban's Best Guitar Solos
More From Taste of Country