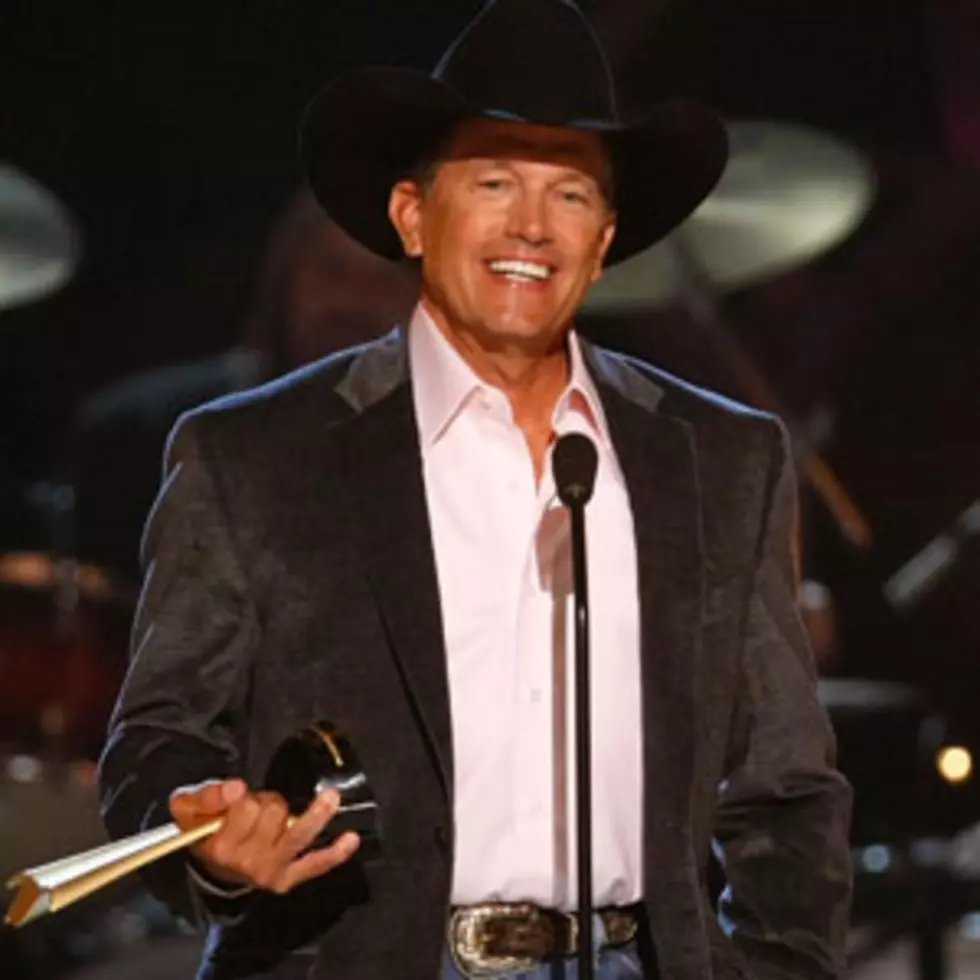 Country Artists Who Have Served: George Strait
Perhaps more than any other artist, George Strait's time in the military helped launch his country music career. The singer was enlisted in the U.S. Army from 1971 to 1975, and he spent the final two years in Hawaii. While there he played country music with an Army-sponsored band called Rambling Country, and also with an off-base group called Santee. By the time he left, he was already a seasoned stage player.
Wife Norma followed her husband around through his military years, and during the time afterward, when he was back in college at Southwest Texas State University (now Texas State). The pair married in Dec. 1971 and had their first kid soon after.
More From Taste of Country