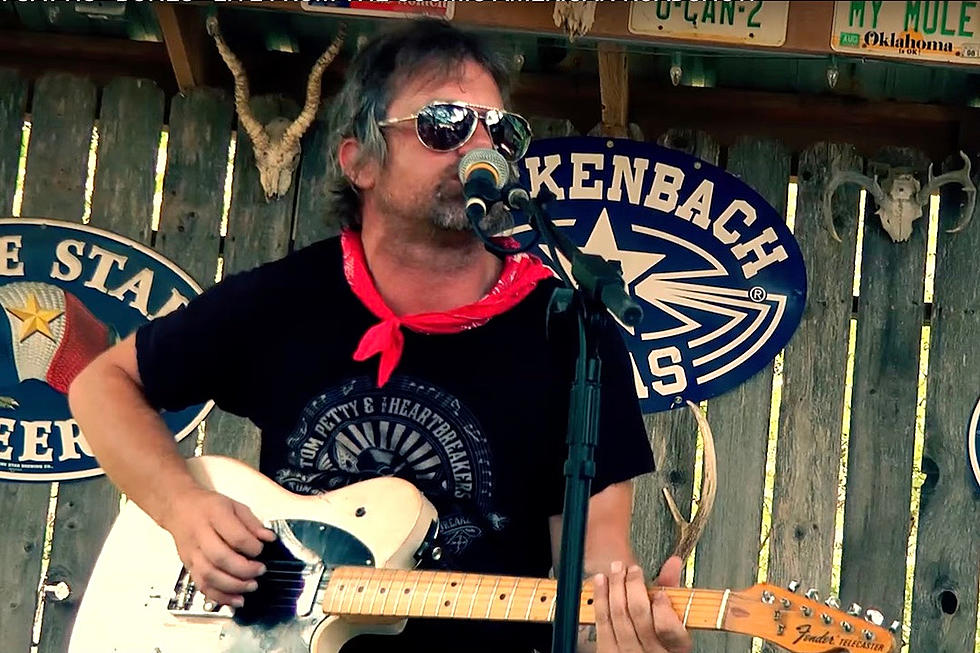 Keith Gattis' Cause of Death Was a Tractor Accident
YouTube
Keith Gattis, the country artist and songwriter who died on Sunday (April 23), lost his life to a tractor accident at his home, according to a GoFundMe that has been established to support his family.
Gattis, who died at the age of 52, is survived by his wife Penny, whom he married in 2014, as well as 8-year-old daughter McKenzie and 4-year-old son DeLaney.
"When one of us hurts, all of us hurts," a statement on the fundraising page reads. "We are a big family that loves and supports each other. We know a lot of you are asking how to help. Keep the Gattis family in your hearts. If you feel so inclined, we have set up this fund to help Penny, McKenzie and DeLaney as this beautiful family navigates these uncharted waters."
In the wake of Gattis' death, many country stars have shared memories and tributes to the late Nashville mainstay. Jake Owen and Kendell Marvel were two of the first to share remembrances of their friend. Since then, several more artists, including Jon Randall, Wade Bowen, Chase Bryant and the Brothers Osborne's John Osborne have all contributed their thoughts.
"The Nashville community lost a giant. Keith Gattis was the most real person you'd ever meet in your life. An extraordinary talent on every level," Osborne's statement reads in part. "... Was lucky to get [to] know you, Keith. You and your music have made an impact that will outlive us all."
In Memoriam: Country Stars Who Have Died in 2022
May they rest in peace ...
More From Taste of Country