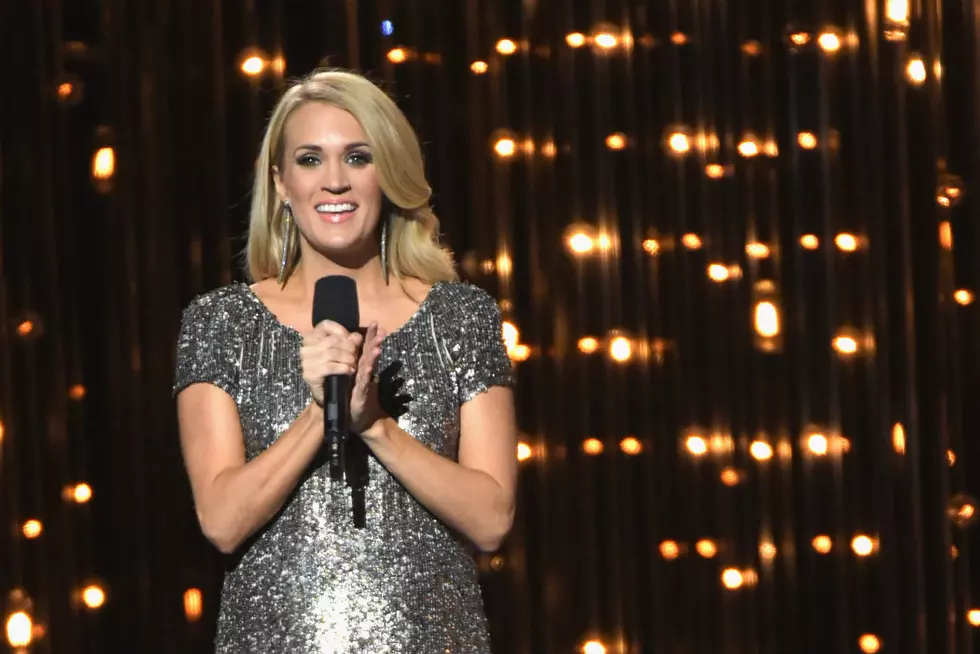 Can You Match the Country Singer to Her CMA Awards Gown?
Rick Diamond, Getty Images
Think you know your favorite country females? Do you know them well enough to know their tastes, without seeing their face? Let's put your skills to the test — can you match the country fashionista to her previously-worn CMA Awards gown? We've made it a little tricky, only teasing you with a portion of the dress.
From long trains to daring reds, we've zoomed in on some of the most unique dresses country singers have worn. Some of the dresses have decorative patterns, while others have pretty visible shoes! Will these little details help you figure out which ensemble belongs to which star? Try your hand at gown guessing below, then let us know how you did! Good luck!
See Carrie Underwood's Best CMA Awards Looks Through the Years
More From Taste of Country