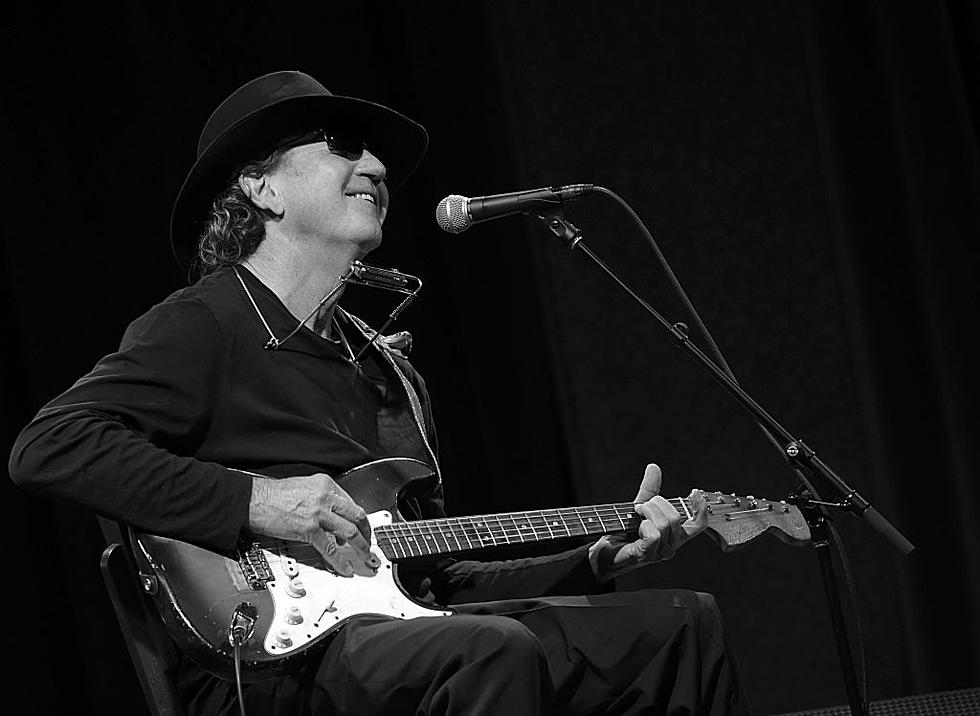 'Polk Salad Annie' Songwriter Tony Joe White Dead at 75
(Photo by Rick Diamond/Getty Images for City Winery)
Tony Joe White, who was known for his country, blues, and swamp-rock music died at the age of 75 Wednesday (Oct. 24) at his home in Tennessee. The singer was known for writing the hits "Polk Salad Annie" and "Rainy Night in Georgia," as well as a catalog of songs he'd penned for such greats ranging from Elvis Presley to Waylon Jennings.
According to his family, White passed from a heart attack unexpectedly. "He wasn't ill at all," his son Jody told The Tennessean. "He just had a heart attack… there was no pain or suffering."
White's music had a genre-bending outreach, with a wide variety of artists from rock to soul to hip-hop and beyond covering, sampling and appreciating his songs. He released his last album, Bad Mouthin', on the Yep Rock label Sept. 28 and debuted on the Grand Ole Opry that night, as well.
Following his date at the Opry, he canceled a string of shows overseas, citing severe pain traced to a bulging disc in his back.
A post on his official Facebook page noted his passing, simply stating he was "A true legend that will always be remembered as a real artist."
White was remembered by a number of musicians on social media, including country icons Tim McGraw and Travis Tritt. McGraw noted that White was a fellow "Lousiana boy from right down the road from me."
These Country Singers Died Much Too Young
More From Taste of Country