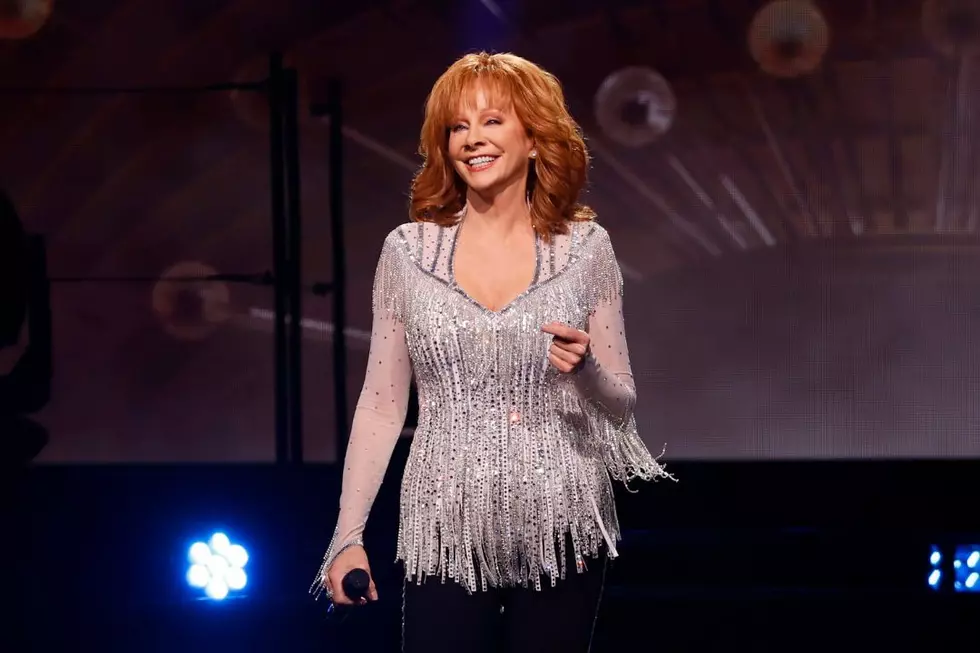 Reba McEntire Hopes to Star in Another Sitcom Soon
Jason Kempin, Getty Images
Reba McEntire is currently gearing up for her first season as a full-time coach on The Voice, but that's not the only onscreen role she hopes to tackle in the near future.
In a recent conversation with ET Canada, the singer says she would like to work on a sitcom again one day soon.
McEntire's most famous sitcom work was in the title role of the 2000s' Reba, and she starred in Malibu Country too. More recently, she's made cameos in Young Sheldon, and tried her hand at a dramatic role in Big Sky.
"Sitcoms are the best," the singer explains. "You work during the week, you have the weekends off and you get the summer off. That's what it was when we shot Reba."
It might still be a while before fans see a new sitcom from McEntire, though: "Has it been greenlit and are we ready to go? No, unfortunately," she continues, but adds, "We're always in the works of working on something."
Still, viewers hoping for a new Reba-centric sitcom can rest assured that finding a new show to work on is definitely on her to-do list.
"We're working. Fingers crossed," she says. "Hopefully soon we'll have another sitcom. We're always working on ideas and things, new projects. And you have to do that because you never know which ones ... We pile them into a funnel and see what comes out at the bottom. 'Cause you can have 10 things in the works and only one thing works."
In the meantime, McEntire is squaring up to fill Blake Shelton's spot on The Voice, and she has said that she's hoping to make him proud as she reps country music on the show.
"[He's got] big boots. I don't know what size those boots are, but they're big, so I'm gonna work really hard to make him proud," she
says
.
'The Voice': Country Singers Who Could Replace Blake Shelton (With Odds)
Blake Shelton
is set to leave
The Voice
after 23 seasons, and a country singer is going to replace him, right? Nashville's greatest export is too important to the show to ignore, which means one of these 11 artists will take his spot in the fall.
Blake Shelton's Winners From 'The Voice': Where Are They Now?
How many of the eight Team Blake winners from
The Voice
can you name?
Blake Shelton
is the show's winningest coach, and several have had hits at country radio and beyond. Several more have shifted genres, changed their name or just flat-out gone missing. Here is the latest on every Team Blake winner from
The Voice.
More From Taste of Country