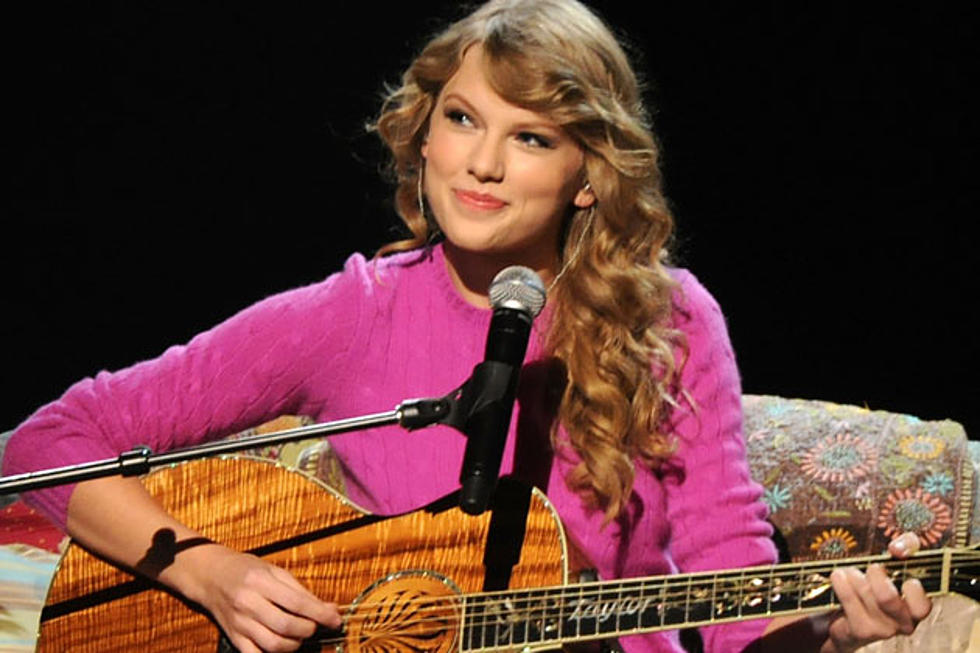 Taylor Swift Is 'Already' a Part of the Family, Representative Patrick Kennedy Says
That didn't take long! The always adorable Taylor Swift has really endeared herself to her new boyfriend's powerful family. In fact, she already been accepted as a member of the Kennedy clan, by virtue of her budding relationship with Conor Kennedy, the son of Robert F. Kennedy, Jr. In a nutshell, the Kennedys think Swift is a keeper.
TMZ caught up with former U.S. representative Patrick Kennedy in Charlotte, N.C., where they asked him about his family's feelings for Swift. He called her a "great friend" and said that she is pretty much already looked upon as part of the famous crew.
In fact, Kennedy said verbatim, "We love Taylor Swift... she's been a great friend and we're happy for Conor." Despite 'crashing' a Kennedy wedding over the summer, Swift remains in good standing with one of the country's most powerful political families. They like her. They really like her.
Furthermore, Kennedy claimed that the 'We Are Never Ever Getting Back Together' singer is already considered "family," saying, "If she wants to be in the family, she's already a part of it."
Now that' what we call a familial endorsement. What's next, wedding bells? Young Conor, 18, is not the only one completely and totally smitten with Swift. His family is totally enchanted with her, as well. They can't stop gushing or publicly sharing her approval rating.
Perhaps they are being so positive as to not have Conor end up the subject of one of Swift's songs, but we think it's more likely that she's just that lovable.
More From Taste of Country