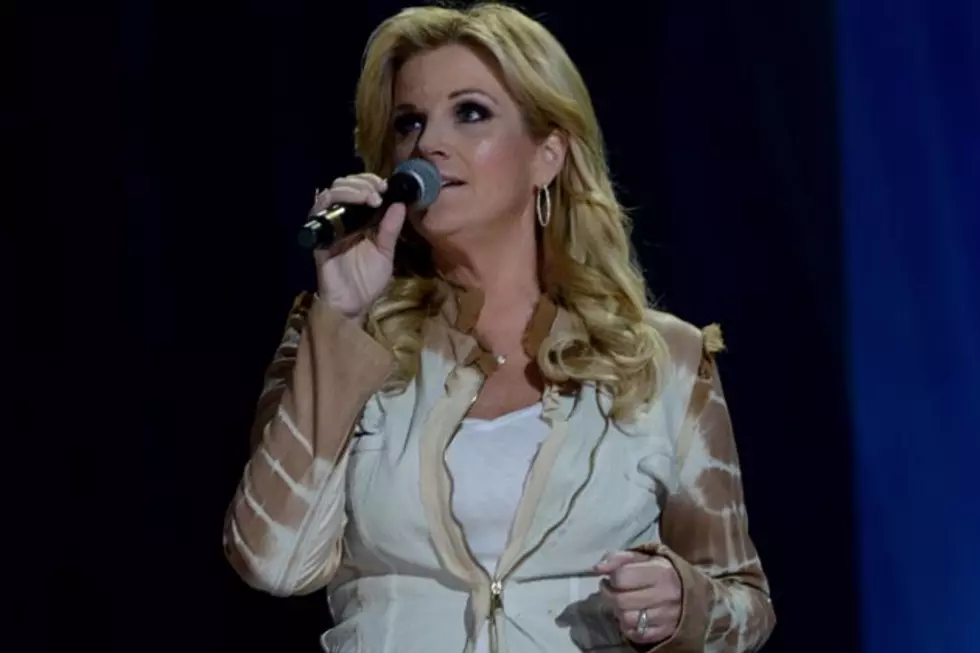 Trisha Yearwood Follows Willie Nelson, Cancels SeaWorld Show
Larry Busacca, Getty Images
Recently, the icon announced that he could not go through with a planned show at the marine life park, saying what they do "is not OK." Now, fellow star Trisha Yearwood has reportedly dropped out.
Yearwood will not perform at SeaWorld during the scheduled Bands, Brew and BBQ event in February, due to the bad publicity associated surrounding the park as a result of the documentary 'Blackfish.'
The film, which aired on CNN and hit theaters over the summer, documents the story of Tilikum, the majestic captive killer whale that killed his trainer, focusing on how life in captivity may have heightened his aggression. It's causing quite a stir, spotlighting SeaWorld's alleged mistreatment of its animals and the negative effects that captivity has on this species in particular.
Yearwood's action comes hot on the heels of Nelson and rock bands Barenaked Ladies and Heart backing out of SeaWorld shows. It's said that Yearwood has not seen the film, but that she has been made aware of all the situation, which was apparently convincing enough for her to hop off the bill.