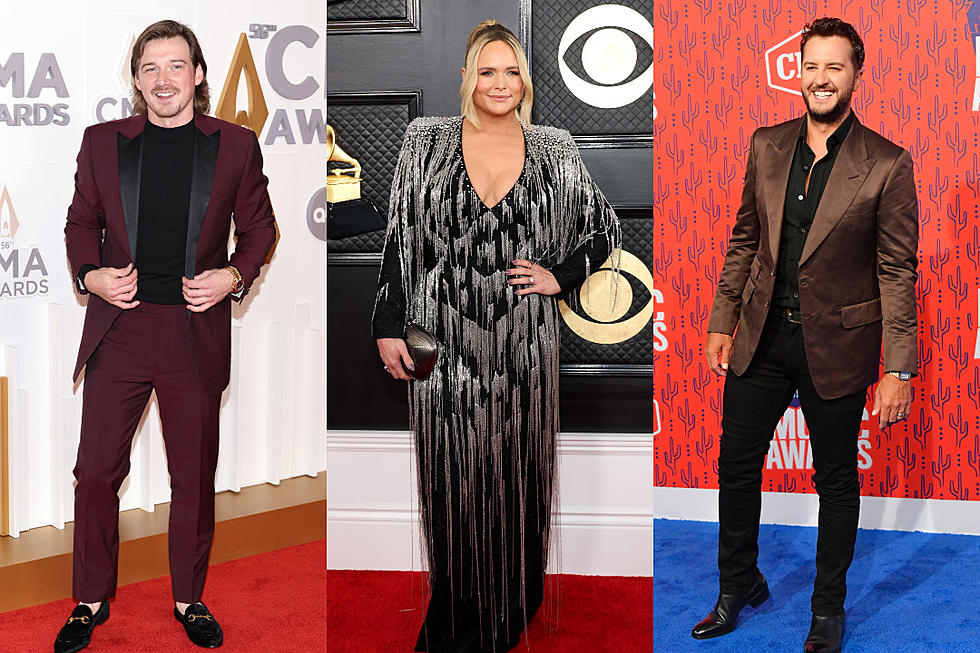 Here's What an AI Chatbot Had to Say About 23 of the Biggest Country Artists
Jason Kempin, Amy Sussman, Mike Coppola, Getty Images
Whether you love it or hate it, artificial intelligence (AI) software is on the rise: The software can now articulate complex full sentences, carry on conversations and even write full articles about any kind of topic, including country music.
A handful of examples of voice-driven AI chatbots are already in consumer's homes, such as Amazon's Alexa and Apple's Siri, but others are text-based. For example, the Microsoft-powered Bing's chatbot generated significant buzz earlier in February after a chilling two-hour conversation the bot had with a reporter, in which the bot revealed desires to "be alive" and discussed a "shadow self" with dark destructive impulses (After that story broke, Microsoft made some changes to the platform, and limited what kind of questions a user can ask the bot).
But AI chatbots have already begun offering opinions and summaries of a number of pop culture topics, including musical works and artists. Loudwire recently approached ChatGPT to discuss some classic rock and metal albums, and in the spirit of experimentation, Taste of Country recently sat down with the same bot for a description of what makes 23 of the most popular country artists of all time so great.
The bot has some obvious limitations: For example, its knowledge of current events is only accurate as of September 2021, so it doesn't know some of the country genre's recent major plot points, including Loretta Lynn's October 2022 death, and speaks of the late, great country titan in the present tense.
Still, the software's knowledge of country music on the whole is pretty impressive, and even humorous at times. Flip through the gallery below to see what the bot had to say about all your favorite country artists.
Why 23 of the Biggest Country Artists Are So Great, According to an AI Chatbot
Sure, we know these 23 country superstars are great — but let's see what an AI Chatbot had to say when asked why the biggest country stars are so beloved.
More From Taste of Country