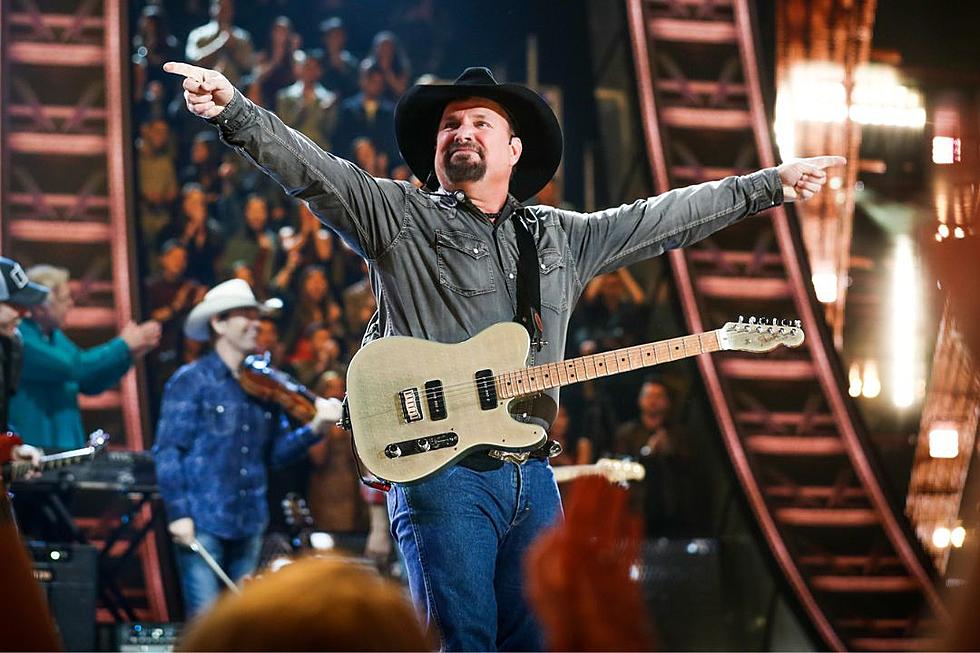 Garth Brooks Fans Can Get the Singer's Official Autograph in Ink at This Las Vegas Tattoo Parlor
Rich Fury, Getty Images
Garth Brooks fans will descend upon Las Vegas this weekend for the opening of his Garth Brooks/Plus ONE residency, and if loyal listeners have an inkling to get a Garth-inspired tattoo while in Vegas, the singer has them covered.
Brooks shared Thursday (May 18) that he has designated a specific tattoo parlor in Las Vegas where fans can get his "official" autograph in permanent ink.
The business is called Hypnotic Tattoo Studio, and Brooks confirms that it's the only place that he has designated for his real autograph.
"You guys asked for it and Garth made it happen," Brooks' official account shares in an announcement on Facebook. "Nilson at Hypnotic Tattoos is the only artist with Garth's official signature if you are looking to get a tattoo while you're in Vegas."
Fans who hope to take Brooks up on his offer of an authentic autograph tattoo can reach the parlor by phone at 702-444-2500 or by email at hypnotictattoos@gmail.com for appointments.
Brooks announced his Garth Brooks/Plus ONE residency in November 2022. He describes the residency as a "one-man show" with some improv and surprises.
In addition to launching his 2023 residency this weekend, the megastar has added dates for the residency to return to Vegas in 2024. He will bring the show back to the Colosseum at Caesar's Palace in April, May, June and July of next year.
For now, he's focused on this year's residency, which runs in May June, July, November and December 2023. Brooks kicked off the premiere weekend with a photo of himself and wife Trisha Yearwood walking and added the caption, "Let the Vegas nights begin!!!!!!!"
Garth Brooks Songs Ranked Worst to First:
More From Taste of Country