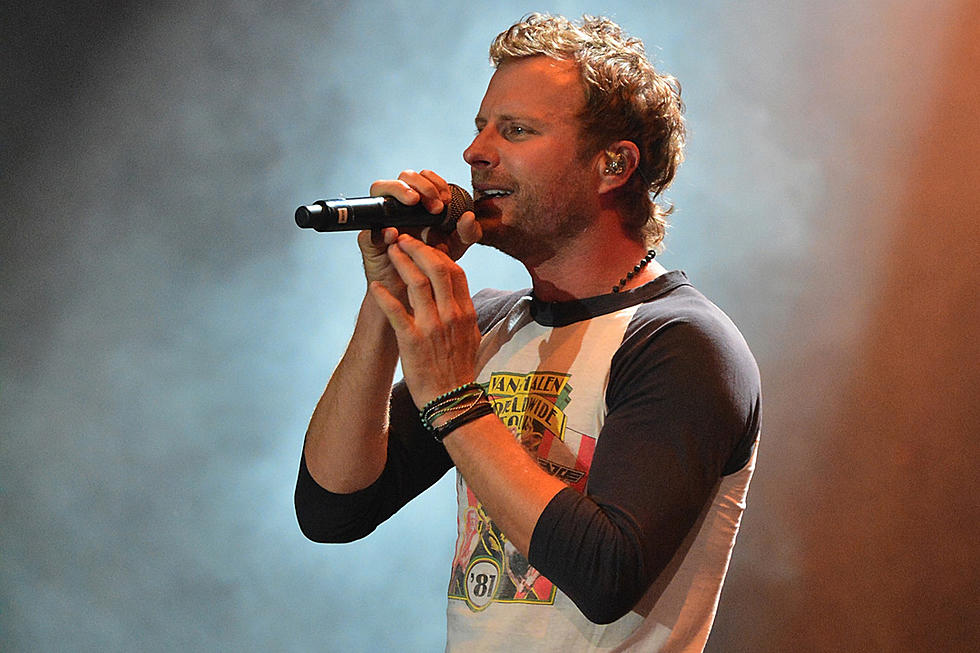 Can You Guess the Album Cover?
Brian Killian, Getty Images
Can you guess an artist's album based on the cover alone? How about just a snippet of the cover? We gathered 10 album covers and zoomed in to make it the game extra tough.
People are buying digital albums more than physical these days, but album artwork is still important, and an expression of what's behind the cover. Can you guess whose luscious locks we're showing when the photo is zoomed in? Or whose legs are being photographed? What about identifying the album cover based on color and sparkle alone? Try your hand at it! You may know more about country artist's album covers than you think!
More From Taste of Country