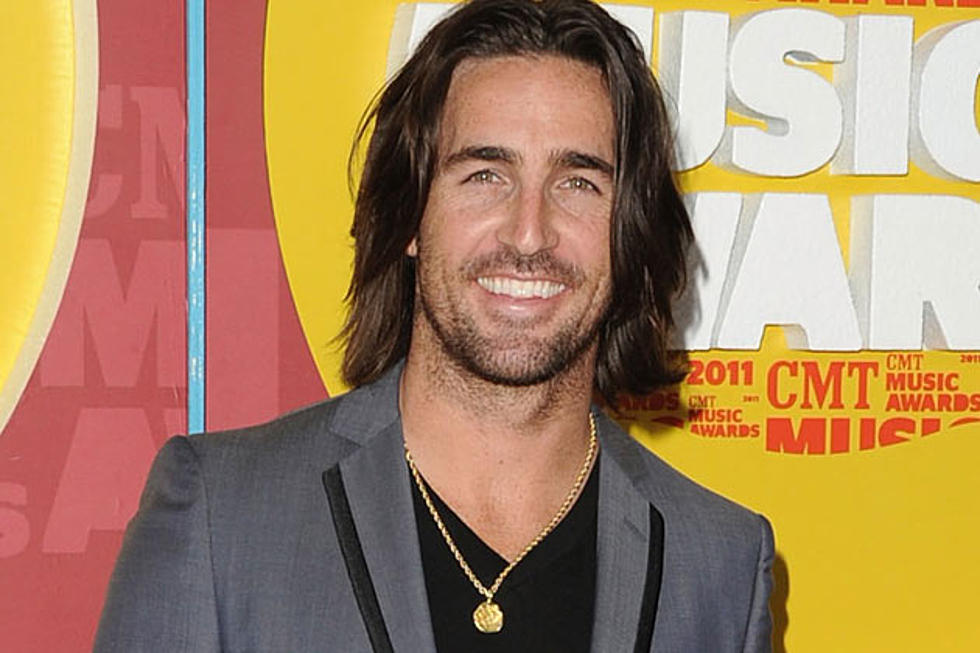 Jake Owen, 'The One That Got Away' – Lyrics Uncovered
The lyrics to Jake Owen's new summertime single 'The One That Got Away' were easy to write for the Florida native, as he just pulled from a page from his own past, describing what it was like growing up in the sunshine and on the sandy beaches. Owen co-wrote the song with Jimmy Ritchey and 2011 BMI Songwriter of the Year, Peach Picker Dallas Davidson.
"I can't remember who had the title, but we did have a title of 'The One That Got Away,'" Davidson tells Taste of Country. "Jake's from Vero Beach, Fla. He started talking about how the girls would come in for the summer. All the local guys down there would make a little summer girlfriend, but then they would leave. They would go back wherever they came from."
"She rolled in / My little sandy town / She spent the summer there / A couple houses down / Well it was magic in the air / When she caught my eye / We shared three short months / And one long goodbye," they wrote in the opening lyrics.
"It's about falling in love and having a summer love and never seeing them again," says Davidson. "Jake lived it. We all had summer flings, and Jake especially because he literally was a local. All the girls would come in and fall in love with a local. Then they leave and are never to be seen again."
"She was the one that got away / The one that wrecked my heart / I should've never let her go / I should've begged her to stay / She was the one that got away / Yeah, the one that got away," they wrote in the song's chorus.
"We put it to kind of a Tom Petty-ish groove," notes Davidson, who recently won the 2012 ACM Songwriter of the Year award. "Jake's a great writer. I think this is the only song on the record that he wrote, so that's exciting. I think it's going to be a good summer hit. We're expecting big things out of it. Jake's on the rise with his 'Barefoot Blue Jean Night' and 'Alone With You' just going No. 1, we're coming off back-to-back No. 1's. This is setting up real good for a big summer smash. I think a lot of people are going to dig it and be able to tap into what we are talking about in this song. I'm real proud of it."
More From Taste of Country