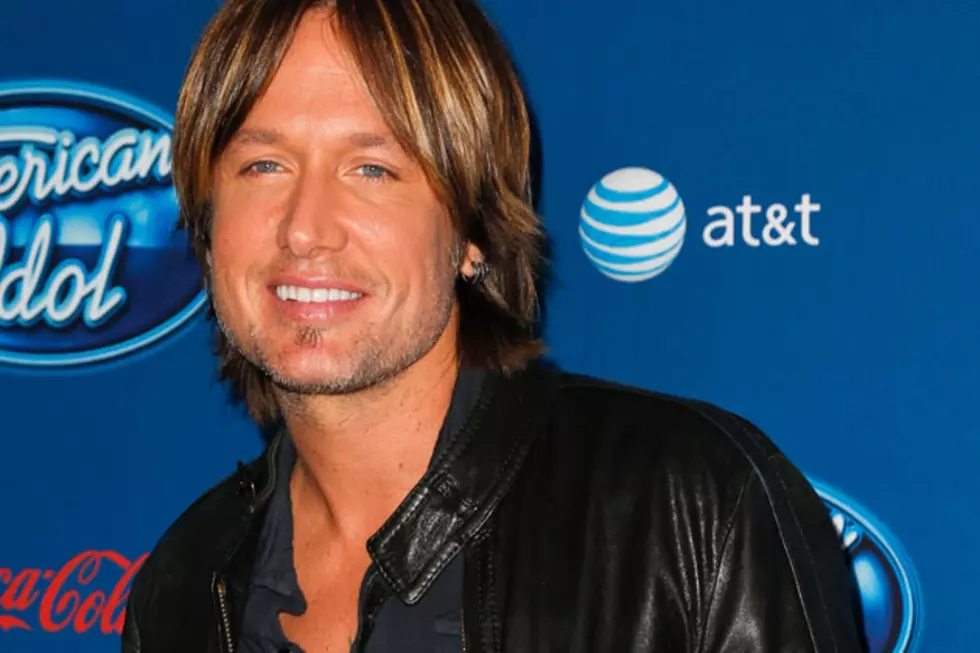 Keith Urban Seeking an 'American Idol' Contestant Who's a Diamond in the Rough
Imeh Akpanudosen, Getty Images
"It's an indefinable thing. I think for me, it's somebody who really speaks to me. And I can feel all of the humanity, really, and the vulnerability, the strength, the confidence, the conflict, the anger, all of it," Urban says of his 'American Idol' goal (quote via CMT). "For me, a great artist always knows how to convey that."
The 'it factor' needed to succeed on 'American Idol' is subjective -- even between the four superstars sitting on the judge's panel. "I don't know if I'm looking for something different, but I think we all hear and are moved by different things," Urban says, speaking as the first country artist to serve as a full-time judge. "Sometimes we are completely 180 degrees from each other. I know Nicki Minaj will see something in somebody that I just don't see -- at all -- and vice versa."
He adds, "And sometimes, if that person goes through and we see them a second or third time, one of us will say, 'Oh, I get it! I see it now. I didn't see it before.' That diversity is wonderful."
"That's part of what 'Idol' is really good at. Watching that happen across the season is one of the things I've always loved about 'Idol," Urban says of contestants' evolution throughout the season. "You watch this 'raw diamond' talent start to really figure it all out. Confidence is one of the greatest things for an artist's evolution."
Season 12 of 'American Idol' debuted earlier this year, with a handful of Nashville musicians vying for the chance at a record deal. Will Urban back one of his hometown hopefuls and discover country music's next superstar? Tune in to Fox on Wednesday and Thursday evenings to find out.
More From Taste of Country