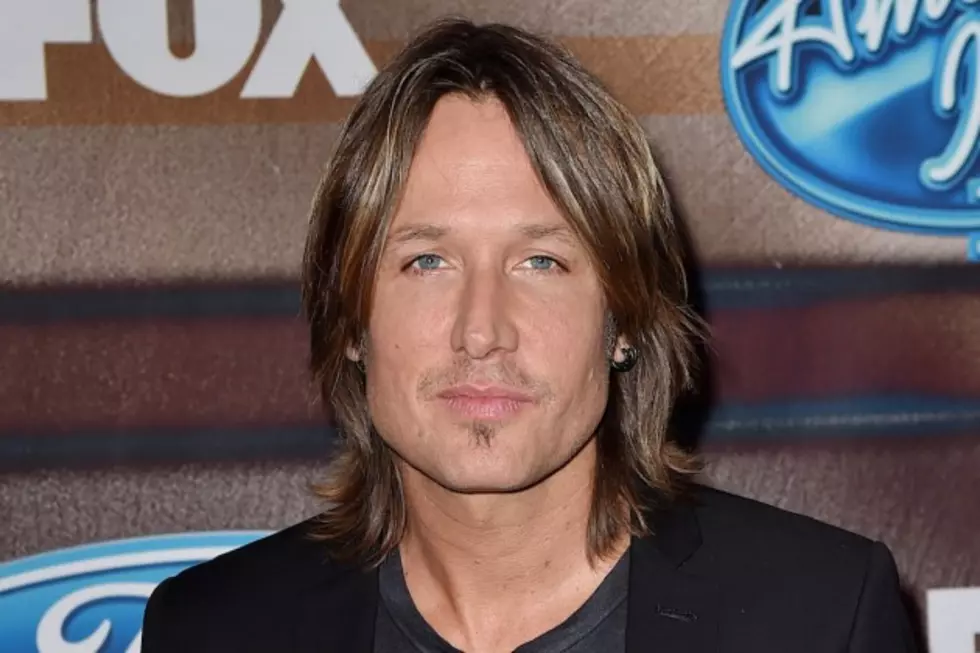 Keith Urban Is the Best 'American Idol' Judge, Isn't He?
Kevin Winter, Getty Images
Keith Urban has three seasons (almost) under his belt as a judge for the hit show, American Idol, and he's got at least one big fan. Big Machine Label Group President and CEO Scott Borchetta thinks Urban is the best judge yet. It's hard to disagree.
Serving as a mentor this season, Borchetta has firsthand experience working with Urban on American Idol's fourteenth season. And the music exec says it's been "incredible."
"I've really been impressed with how quick he is on the draw, because [the judges] are expected to say something different and fresh and new every time the mic is turned on," says Borchetta about Urban's role as a tough, but encouraging critic. "I think Keith has done a fantastic job in becoming one of the best judges ever on American Idol because he's able to criticize in a way that is thoughtful and helpful."
Borchetta goes on to praise Urban for his ability to offer an honest critique to hopeful singers without totally dashing their American Idol dreams. According to the Big Machine head, it's all about constructive criticism and always trying to find one aspect to encourage.
"It's not just trashing somebody when he doesn't like a performance," he notes of Urban's judging style. "He tries to give them some pointers on how to do it better and he also is great at identifying specific elements of a performance to go, 'this is something you should work on, this is something you did really well.'"
At the end of the day, Borchetta says Urban does a great job of remembering what being an American Idol judge is all about: "to give [contestants] criticism to make sure the next time they hit the stage that they have improved."
Fans can catch Urban rocking his hosting duties with Jennifer Lopez and Harry Connick Jr. on American Idol every Wednesday night at 8PM ET on Fox. If you want to see him in person, head out to the 2015 Taste of Country Music Festival or Country Jam in Colorado this summer.
You Think You Know American Idol's Country Singers?
More From Taste of Country