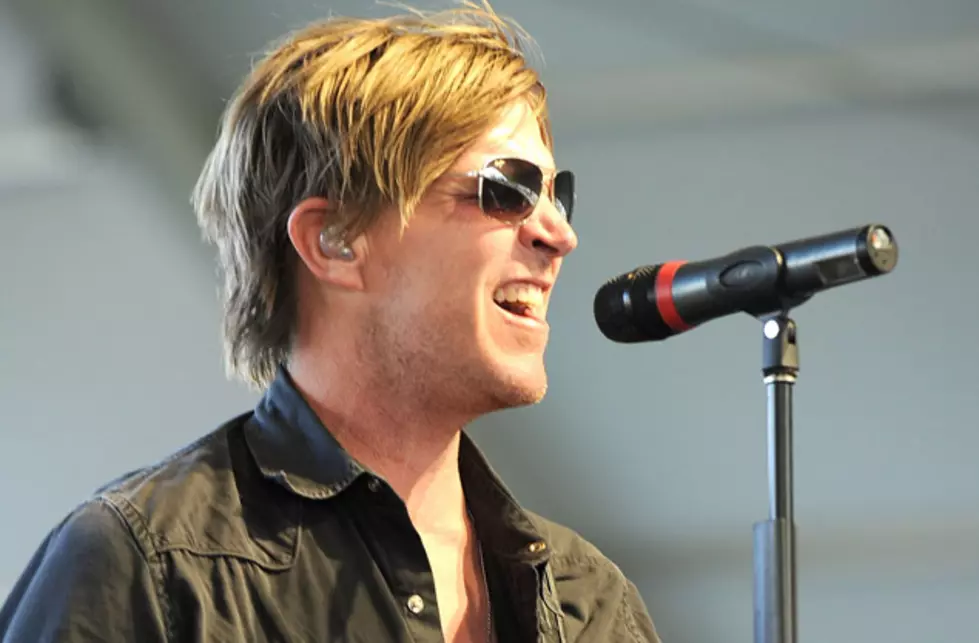 Jack Ingram Partners With Mack Brown and Matthew McConaughey to Help Kids in Need
Frazer Harrison, Getty Images
Country star Jack Ingram has teamed up with University of Texas head football coach Mack Brown and actor Matthew McConaughey to stage an event called Mack, Jack & McConaughey (MJ&M), which will take place on April 11 and 12, 2013 in Austin, Texas. The event is the first in what organizers intend as a yearly charity outreach designed to support causes dedicated to empowering children across America.
"We wanted to create a true, lasting impact and that inspired us to come together," Ingram said in a press release.
Though details on the event are still forthcoming, MJ&M hopes to serve as a concerted fundraising effort for children's charities that are near to its principals' hearts, such as McConaughey's just keep livin foundation, which partners with schools to provide programs for kids at high risk of dropping out.
The group's website states: "MJ&M is a BIG effort, with BIG name celebrities, and BIG fun events, all with the mission to give back in a BIG way. By uniting forces, Sally & Mack Brown, Amy & Jack Ingram, and Camila & Matthew McConaughey will maximize their impact in supporting programs dedicated to empowering children across the nation."
Visit the site to learn more about MJ&M's goals, how to apply for funding, or to get on their contact list to receive information about upcoming events.
More From Taste of Country