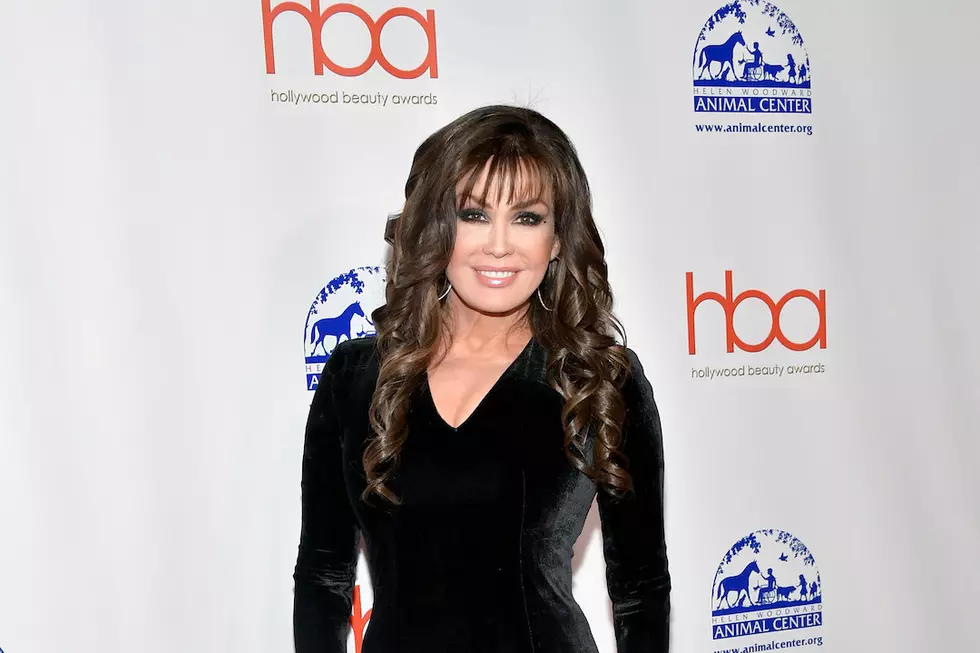 Why Marie Osmond Has No Plans to Leave Her Kids an Inheritance
Amy Sussman, Getty Images
Marie Osmond has no intention of leaving her fortune to her eight children, but that's not because she doesn't want to give them a leg up in life.
On the contrary, she thinks it would be a disservice to her kids to leave them a large sum of money.
"Honestly, why would you enable your child to not try be something?" Osmond tells Us Weekly. "To me, the greatest gift you can give your child is a passion to search out who they are inside and to work."
After all, pursuing diverse interests has always been a big part of her own life. The multi-hyphenate star and her brother co-hosted the Donny & Marie Show in the 1970s, and since then, she's had a string of country-pop hits, written books, acted, hosted the Talk, appeared on Dancing With the Stars and even launched her own line of dolls and sewing machines.
"I've done so many things from designing dolls [and much more.] I love trying [and] I wanna try everything. I'm a finisher," Osmond explains.
That's a value she instilled in her children when they were growing up, too.
"That's one of my rules with my kids. If you start it, you finish it. You don't ever have to do it again, but you gotta finish," she says.
"And I just think all [an inheritance] does is breed laziness and entitlement. I worked hard and I'm gonna spend it all and have fun with my husband," Osmond concludes.
She first publicly announced her decision not to leave her kids an inheritance back in early 2020, explaining during an episode of the Talk that she hopes to make good use of the money she doesn't spend by leaving it to a cause close to her heart.
"I'm going to give [my money] to my charity," Osmond noted.
Osmond is the co-founder of Children's Miracle Network Hospitals, which raises funds and awareness for participating hospitals across the U.S. and Canada.
15 Country Stars Who Have Gone Above and Beyond for Charity:
More From Taste of Country