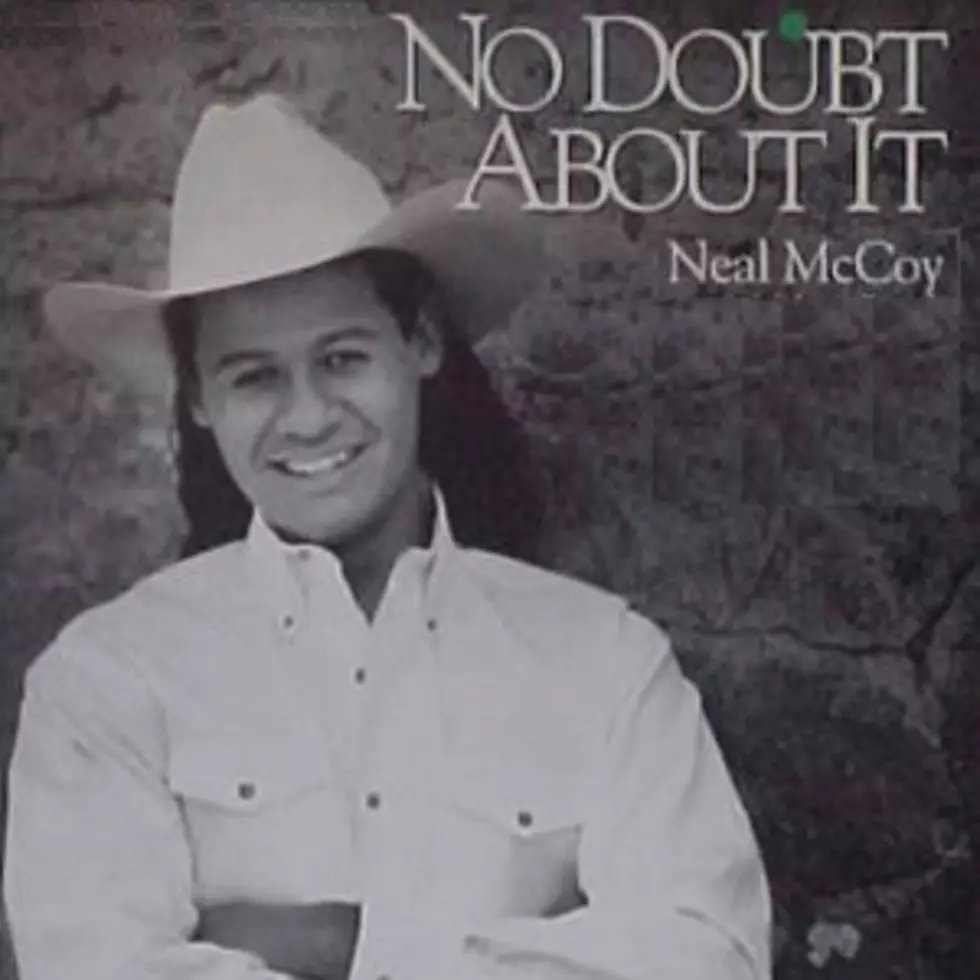 No. 72: Neal McCoy, 'No Doubt About It' – Top 100 Country Love Songs
Neal McCoy's chart-topping hit 'No Doubt About It' comes in at No. 72 on our Top 100 Country Love Songs of all time, and for very good reason. The tune is a simple and sweet message from the guy to his girl, relaying that there is do doubt in his mind that they were meant to be together.
The song helped put McCoy on country music's radar in 1994 when it became his first No. 1 single. Fans and peers alike fell in love with the tune, and it remains a staple in classic country. In fact, Blake Shelton and Miranda Lambert loved the song so much that they asked McCoy to perform it for them at their wedding in 2011.
Listen to 'No Doubt About It' by Neal McCoy
More From Taste of Country