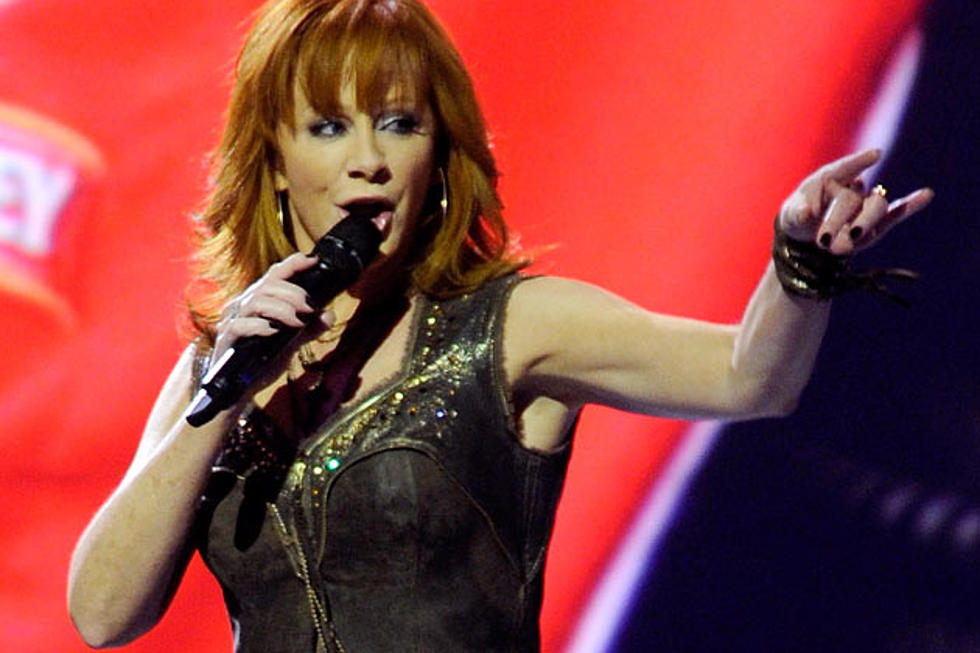 Reba McEntire Says 'Malibu Country' Will Spawn New Music, Guest Stars
Ethan Miller, Getty Images
Reba McEntire is returning to television, but that doesn't mean the country favorite is leaving behind her music career. The singer says her new show 'Malibu Country' will feature all-new music for her fans to enjoy.
In the series, McEntire plays Reba Gallagher, a former star who is hoping to re-ignite her country music career after moving from Nashville to Malibu. She says that portraying a singer affords her the chance to showcase new songs on the show.
"We hope a lot, because that's what the fans are really asking for," she tells Entertainment Tonight. "They're really excited about me playing a country singer."
The versatile entertainer will not only sing on the show, but she will also contribute her own new material. "I do write a lot of the songs in the show," McEntire confirms. "We've already got two songs in the pilot and the first episode, so we're ready to go with the music."
The legendary redhead adds that she's been looking for guest stars that country music fans will want to see. "I've already talked to Blake [Shelton] and Kelly [Clarkson], and they said that they would appear, so we just got to get the script right when we need 'em in here," she spills. "It's got to be honest. Everything about this show's got to be honest."
'Malibu Country' premieres Nov. 2 on ABC.
More From Taste of Country