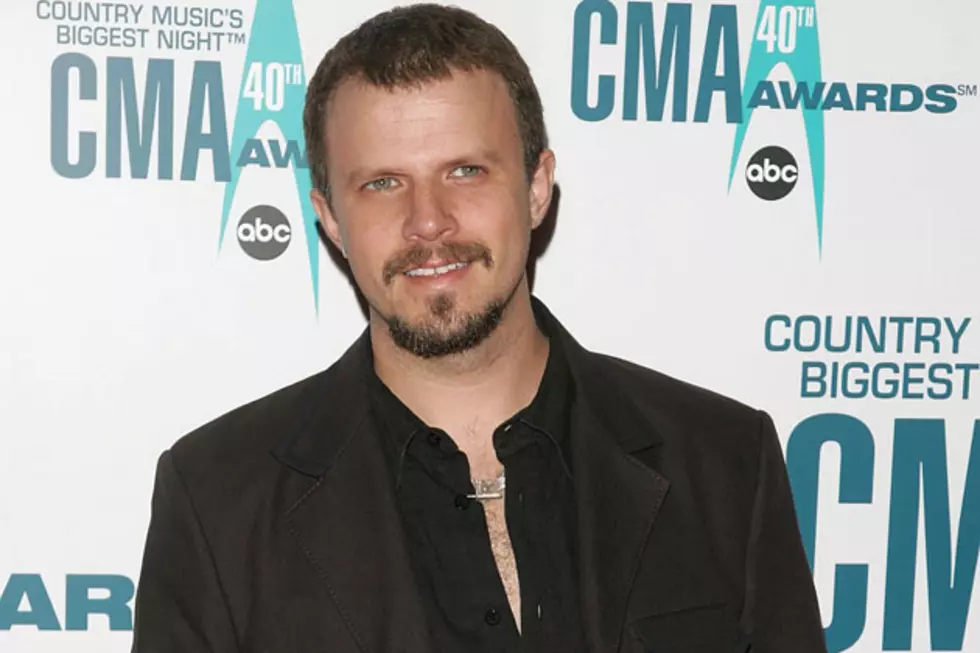 Remember When Jamey Johnson Had Short Hair?
Jamey Johnson couldn't have been more wholesome-looking when he debuted in 2006. His first hit song was 'The Dollar,' a Top 20 cut about being away from your kid when you leave for work. It was a happy heartbreaker, even a little bit cute.
While we won't argue with Johnson's mountain-man look of 2012, "cute" might not be the best word to describe him or his music, although he remains one of the best songwriters and most honest artists in Nashville. On recent albums, he's revealed his emotional scars while taking on the music industry. He's also grown hair like Rumpelstiltskin, and wears a goatee down to his t-shirt. Fans and friends still refer to him as one of the nicest guys in country music, proof that the cover doesn't always represent the book accurately.
More From Taste of Country