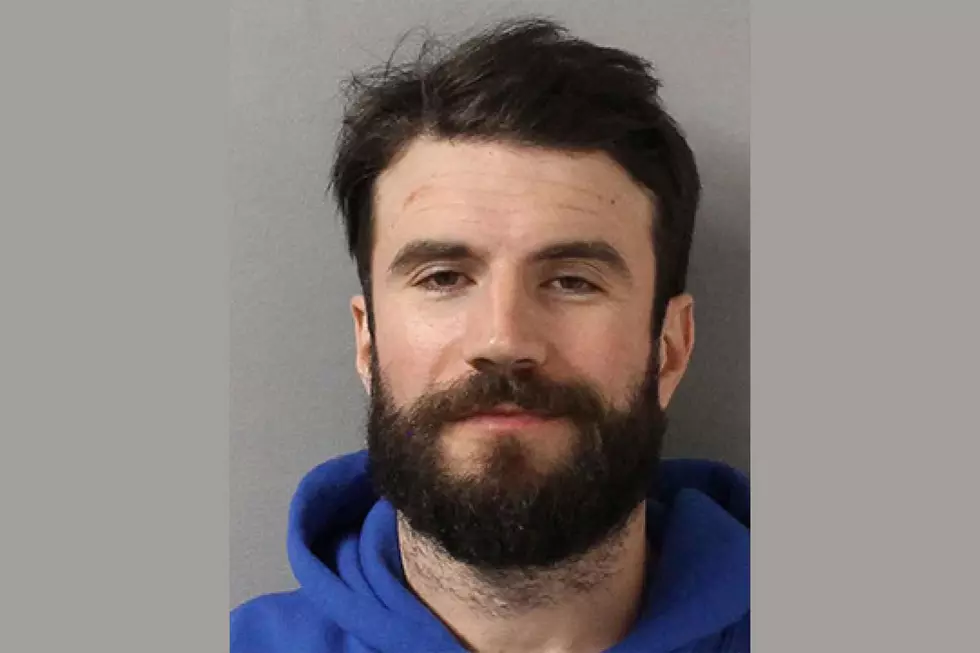 Sam Hunt Drops Out of NASCAR Awards Following DUI Arrest
Metro Nashville Police Department
Sam Hunt was scheduled to play at the Monster Energy NASCAR Cup Series Awards Dec. 5 in Nashville, but his recent run-in with the law has thrown a wrench into his plans. Hunt, who was arrested for DUI Nov. 21, has pulled out of his featured slot at the event.
Hunt was booked in Nashville's Metro jail at approximately 6:30AM that morning after police responded to reports that a vehicle was seen swerving near Ellington Parkway and Ben Allen Rd. in East Nashville. The "Kinfolks" singer allegedly had two open containers of beer in the car with him and smelled of alcohol. He also had bloodshot eyes and offered his credit card when asked for a driver's license.
Hunt has since called his decision to drive after drinking a "selfish" one and has put forth a public apology. He has not said anything regarding his latest cancellation, however, as of press time. He'll appear in court on Jan. 17.
Country's Chris Janson and Cole Swindell will perform at the NASCAR event.
"I'm thrilled to be bringing my music to the NASCAR celebration in Nashville," Janson says. "We love NASCAR, the drivers and the fans! It's going to be a good time!"
The show will be co-hosted by Cassadee Pope and TV racing analyst Rutledge Wood. This is the first time Nashville will host NASCAR Champion's Week, which in addition to the awards includes a slate of events including driver appearances, fan interactions, and live music. The festivities kick off Dec. 3.
These Are Sam Hunt's Top Songs
More From Taste of Country