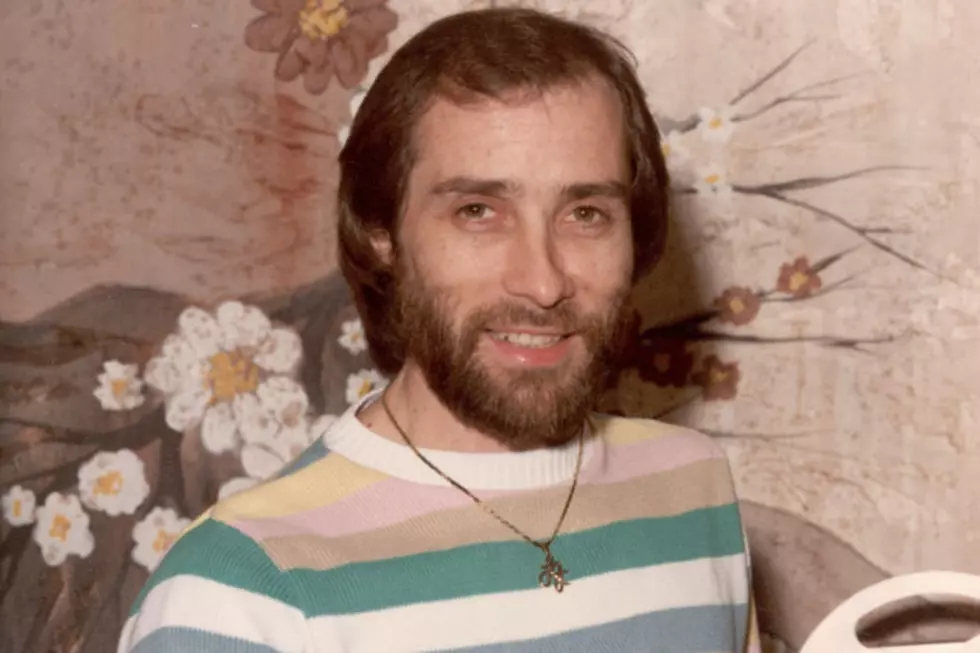 Remember Which Hit Song Was Inspired by a Soviet Union Attack?
Hulton Archive, Getty Images
An event that happened 30 years ago today (Sept. 1) planted a seed for what would become one of the most famous country songs of all time. It's a hit that's continually called upon anytime our country is threatened. Few grow up without singing the words to this famous song. 
Lee Greenwood wrote 'God Bless the U.S.A.' after a Soviet Union pilot shot down Korean Airlines flight 007 on Sept. 1, 1983. Claiming the plane was a spy plane, the government ordered the pilot to destroy the Boeing jet, killing 269 people. Sixty-two Americans were on board, including a congressman from Georgia, Lawrence McDonald.
"That act was a catalyst, the event that triggered something inside me," Greenwood said in his book, 'God Bless the U.S.A. -- Biography of a Song' (quote via the Orlando Sentinel). "It was this strike against innocent citizens that actually made me put pen to paper."
He'd been wanting to write a patriotic song for some time, he told Billboard earlier this year. His father served in World War II, and his first bass player was in the Air National Guard. Greenwood started doing USO tours as a teen.
"I have always recognized the sacrifice of the military," he says. "As I said on the first line of the chorus, 'I'm proud to be an American,' because I hadn't heard anyone say that in a long time."
While the downing of the airliner happened during the later stages of the Cold War, no military action was taken. Questions about what happened on that day would go unanswered for years and inspire a book and Angela Lansbury television movie called 'Shootdown.'
More From Taste of Country