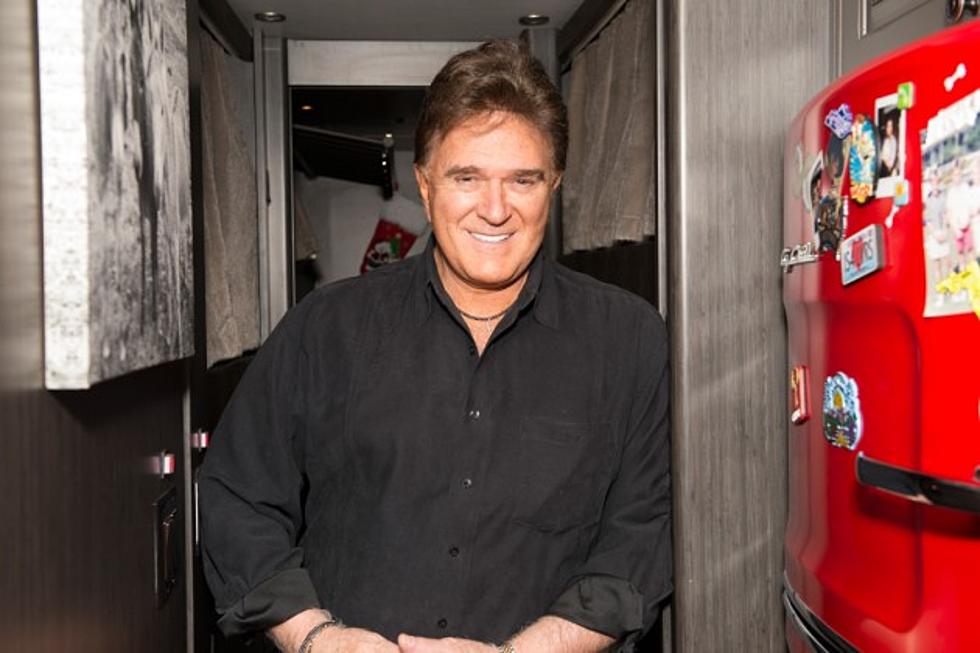 TG Sheppard to Undergo Heart Procedure
Beth Gwinn, Getty Images
Country legend TG Sheppard will have a serious, but "somewhat minor" heart procedure done in Nashville on Tuesday (Jan. 13).
The 'Devil in a Bottle' hitmaker is undergoing an ablation at Vanderbilt in the morning, according to his wife, Kelly Lang. The procedure will help fix an irregular heart rhythm and is expected to take a long time. According to WebMD, there are non-surgical and surgical ablations. It's not clear what variety Sheppard will undergo.
"Although anytime you deal with the heart, it is considered a serious thing, we have been made assured that this is somewhat minor," Lang says.
The 69-year-old Sheppard had a phenomenal career run in the 1970s and 80s, thanks to hits like 'Devil in a Bottle' and 'Slow Burn.' The country music legend racked up over a dozen No. 1 singles during his career. His most recent hit was 'You Still Do' in 1988.
In 2012 Sheppard was hospitalized for a bladder infection that caused a very high heart rate. Lang kept fans up to date during his treatment then, revealing at the time that "the bladder infection had spread into his bloodstream and is very hard to treat. That being said, it is the reason for his still being in the Critical Care Unit. I feel that he is getting better, but certainly not great."
Watch: Vince Gill and Carrie Underwood Pay Tribute to Little Jimmy Dickens
More From Taste of Country