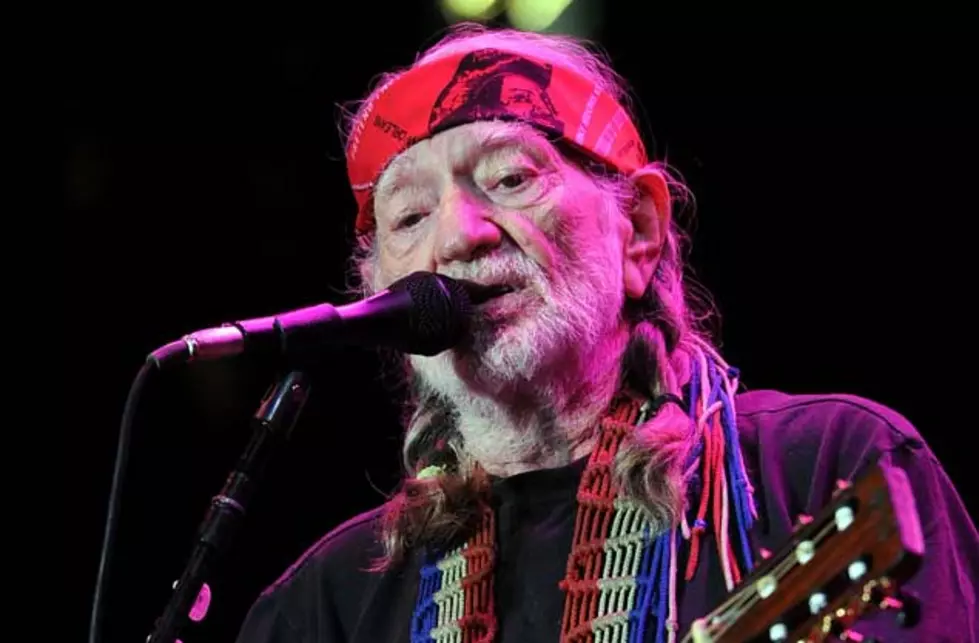 Early Willie Nelson, Conway Twitty, Merle Haggard + Patsy Cline Recordings Released
Country legends Willie Nelson and Merle Haggard, along with the late Conway Twitty and Patsy Cline, are now a part of the Hickory Vintage Masterpiece series for Sony/ATV. The series culls material from Hickory Records, a significant country music label. Albums from the four superstars are now available via digital platforms like iTunes and Amazon, amongst other digital retailers.
Here's a rundown of these releases and what they contain:
Willie Nelson's 'The Demos' includes songs from the 1960s, which the singer wrote for Sony/ATV. It's mostly popular songs recorded by other country stars, such as 'I Gotta Get Drunk' and 'Save Your Tears.' Duo tracks are also featured, such as a duo with Ray Price dubbed 'I've Just Destroyed the World' and a Hank Cochran duo called 'Undo the Right.' The Nelson-penned 'Crazy,' which went on to be one of Patsy Cline's greatest and most beloved hits, is also on the album.
Conway Twitty's 'The Hits' features his hits from the early-to-mid-'70s era, such as 'You've Never Been This Far Before' (1973), 'Hello Darlin' (1970) and 'Lying (Here With) Linda on My Mind' (1975). 'Danny Boy' is also included.
Merle Haggard's 'The Hits Vol. 1' boasts 'Carolyn' and 'If We Make it Through December,' which were big hits from the outlaw country star we've all come to know and love.
Patsy Cline's 'Classics Vol. 1' hosts 'Walkin' After Midnight,' a big hit from 1957 for the late, great singer, as well, reminding us that we lost her way too young.
So if you are a fan of country music from vintage and classic eras, then you've just hit some serious pay dirt with this series.
Hear Willie Nelson's Original Recording of 'Crazy'
More From Taste of Country