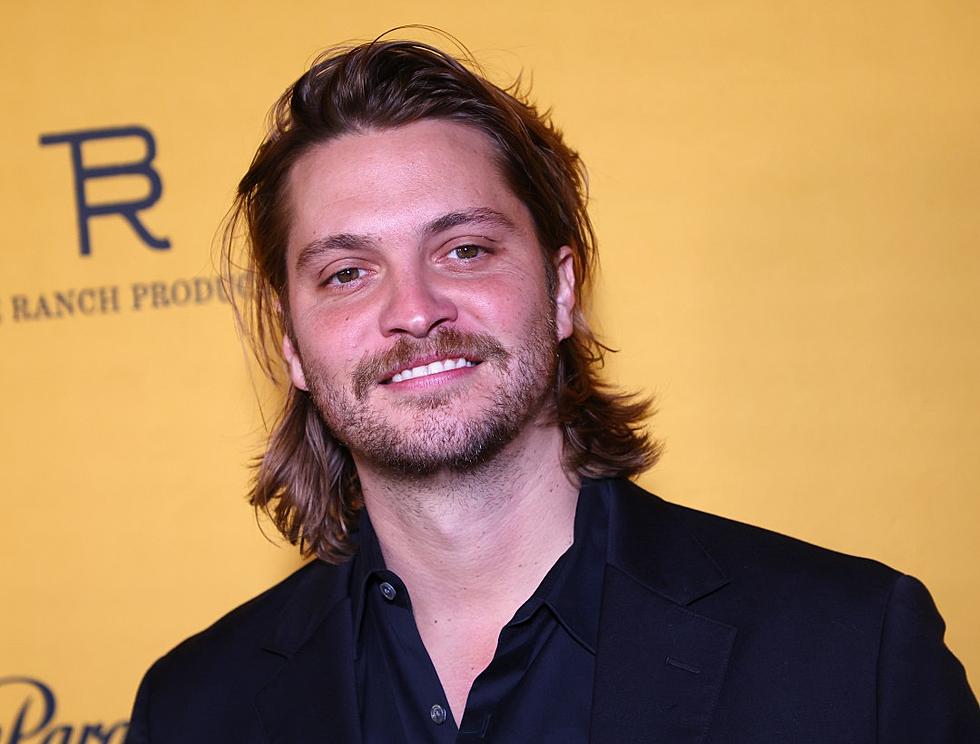 'Yellowstone' Star Luke Grimes Is Headed to the Summer's Hottest Music Festivals
Getty Images for Paramount
Luke Grimes has become a household name for his work as Kayce Dutton on the hit drama series Yellowstone. Now, the actor is looking to make a name for himself in country music, and has even scheduled some live appearances at music festival dates this summer.
So far Grimes, will be appearing at two festivals: First, he'll head to Big Mountain Ranch in Whitefish, Mont., for Under the Big Sky Festival. The event will take place July 14-16, with Hank Williams Jr., Zach Bryan and Caamp headlining.
In September, Grimes will travel to the Park at Harlinsdale Farm in Franklin, Tenn., for the Pilgrimage Festival. Zach Bryan is headlining, with performances from Ashley McBryde, Margo Price, Ian Munsick, the War and Treaty and more also on the bill. Grimes' labelmate Hailey Whitters is also on the lineup.
Shortly after signing with Mercury Nashville/Range Music in 2022, Grimes released his debut single "No Horse to Ride" on Dec. 16. He co-wrote the song with Jonathan Singleton and Tony Lane and also played acoustic guitar and drums on the track.
"No Horse to Ride" is a song that explores what life would be like if the protagonist were to ever lose the love of his life. He draws several comparisons to illustrate those feelings of devastation.
"I'd be a drunk without a drink to drink / A guitar with a broken string / Without you, I'd be a fallin' star without a midnight sky / A cowboy with no horse to ride," he sings in the chorus.
Grimes will have to juggle his music career with his work on Yellowstone, which is currently in the middle of Season 5. The second half of the installment has been delayed due to rumored contract complications with the show's star Kevin Costner. As of now, the show is expected to return in the fall.
2023 Country Music Festivals Guide
Enjoy an updated list of country music's best festivals, across America, Canada, Great Britain and more. This list of 2023 country fests will be updated to reflect postponements, cancelations or lineup adjustments.
More From Taste of Country