5 Most Heartwarming Moments of 2013 [Watch]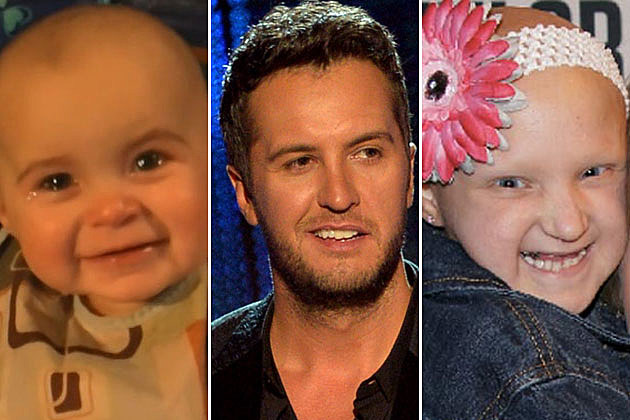 It happened quite a bit in 2013. You're going along with your day, and someone posts a heartwarming video to Facebook that leaves you in a puddle of tears in less than 90 seconds … One minute after that, you're on the phone with your kids trying to say "I love you" between sniffles and whimpers. There's no shame in it. Some of the best stories of the year were touching acts of kindness and generosity.
Our list of the five most heartwarming Stories of 2013 includes four videos of artists on stage. One or two made dreams come true for children with disabilities or an illness. At least one more just brought a kid on stage because she was so cute and sassy. And then, there's the video that made it to No. 1. With over 27 million views on YouTube, it's difficult to argue with the power of a video that includes a famous country cover. Grab a few tissues before you check out these viral, heartwarming clips.