Best Music Videos of 2013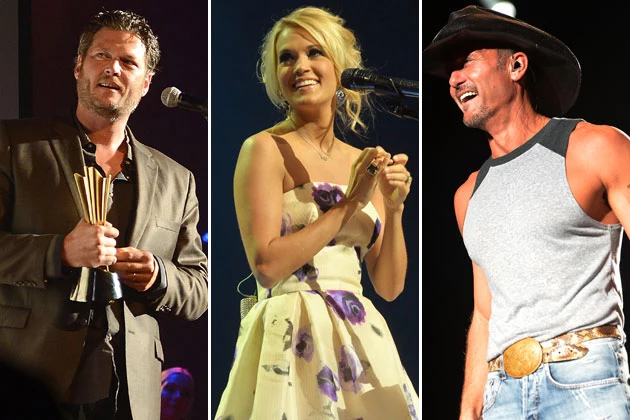 The best music videos of 2013 pack a two-hour movie's worth of drama into three to six minutes of silent action. In most cases, there's no dialogue to aid the storytelling. The artist and director have to rely on the song and sharp acting to get a message through to fans. These 10 videos have done that better than any others this year.
A number of factors helped decide the Best Music Videos of 2013 list. Staff opinion and number of views on YouTube played an important role, as did ToC reader opinion and response on the weekly Top 10 Video Countdown polls. Overall, creativity and relevancy to the song were valued higher than anything else. The best videos make the songs even better.