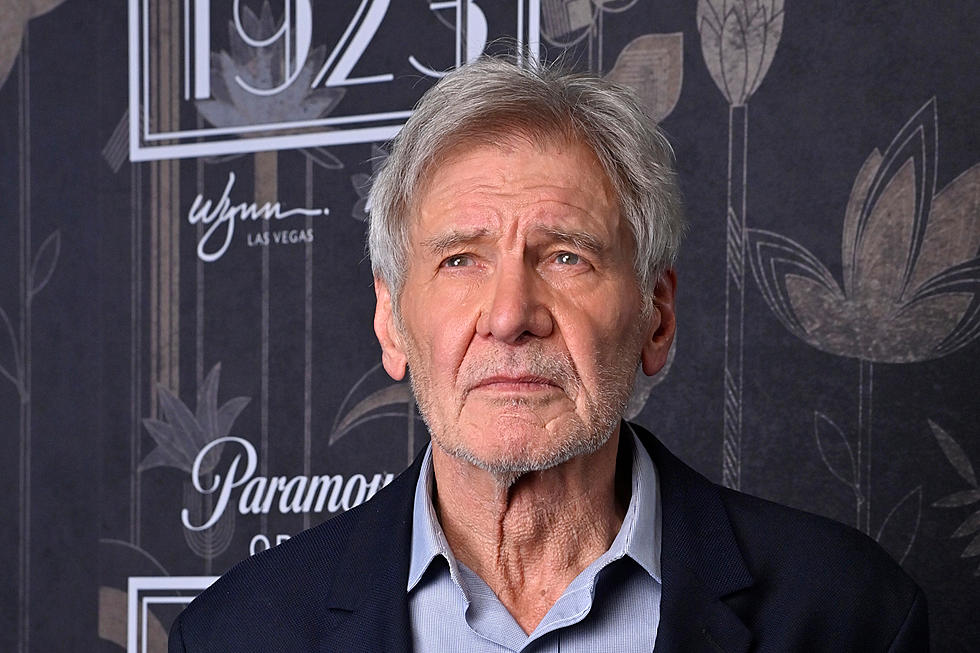 '1923' Star Harrison Ford Lives on an 800-Acre Wyoming Ranch in Real Life
David Becker, Getty Images
Harrison Ford doesn't just live the ranch life in his role as Jacob Dutton on the hit Yellowstone prequel 1923. The film icon also lives on an 800-acre ranch in real life ...  and he's actually been there for decades.
Ford and his wife, Brothers & Sisters and Ally McBeal star Calista Flockhart, live much of the time on 800 acres in Jackson, Wyo., where Ford has lived since leaving Hollywood full-time in the '80s following a string of iconic movies that included the Star Wars and Indiana Jones franchises.
Ford says part of the appeal of their life away from the entertainment business is that, "I'm old news. I've been there for 35 years."
"When I'm up in Wyoming, I just walk out the door and keep walking," Ford told Parade in 2020, adding that he flies his family back and forth to the ranch himself, since he's an experienced pilot.
The pace of life in Wyoming affords him plenty of time for the simple things, he adds.
"Well, if my chores are done and there's nothing more pressing and the weather's good, I'll go flying — I love to fly up there — or walk in the woods, do some work, ride my road bike or mountain bike."
As for how those life choices might have impacted his career, Harrison tells the Hollywood Reporter that "Hollywood" is a euphemism for a business that reaches into many other places now, including Montana, where he films 1923.
"The movie business is everywhere now,' he observes. "It's in Atlanta. It's in New Orleans. People are building studios in Montana with a big investment. The question is: How do you want to spend your life? How much freedom do you have against how much freedom do you want? Do you care if you miss roles or not? Do you want to be there for everything? I lived in Los Angeles for a long time before I left. I wanted it for my kids."
Season 1 of 1923 is currently streaming via Paramount+, with new episodes every Sunday. The show has been renewed for a second season. As part of Taste of Country's comprehensive coverage of all things Yellowstone, check out our Dutton Rules podcast on Apple Podcasts and Spotify.
You Can Rent a Cabin on the Ranch From 'Yellowstone' - See Pictures
The stunning Montana ranch that serves as the setting for the hit TV show Yellowstone offers cabins for rent, and the price includes tours of the set and ranch. Scroll below to see photos of the extraordinary property.
More From Taste of Country