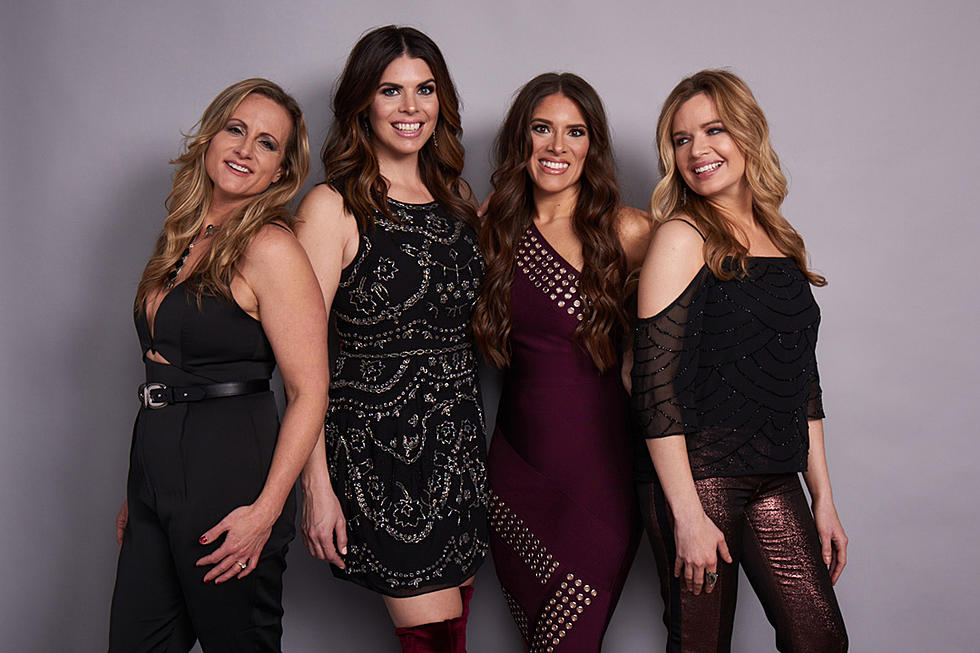 5 New Artists You've Got to See While You're at Country Jam 2017
John Shearer
Country Jam 2017 starts this week, and in addition to a world-class roster of all-star talent, the annual festival offers a wide range of fresh young talent for all different tastes.
Country Jam takes place June 15-18 at the Jam Ranch outside of Grand Junction, Colo. The event is one of the largest of its kind in the U.S., drawing more than 90,000 fans in 2016. Now in its 26th year, the festival is presenting one of its biggest lineups ever in 2017.
There are five new artists that are sure to be among the standouts at Country Jam 2017. Scroll through below to make sure you know when and where these hot young acts will take the stage.
More From Taste of Country