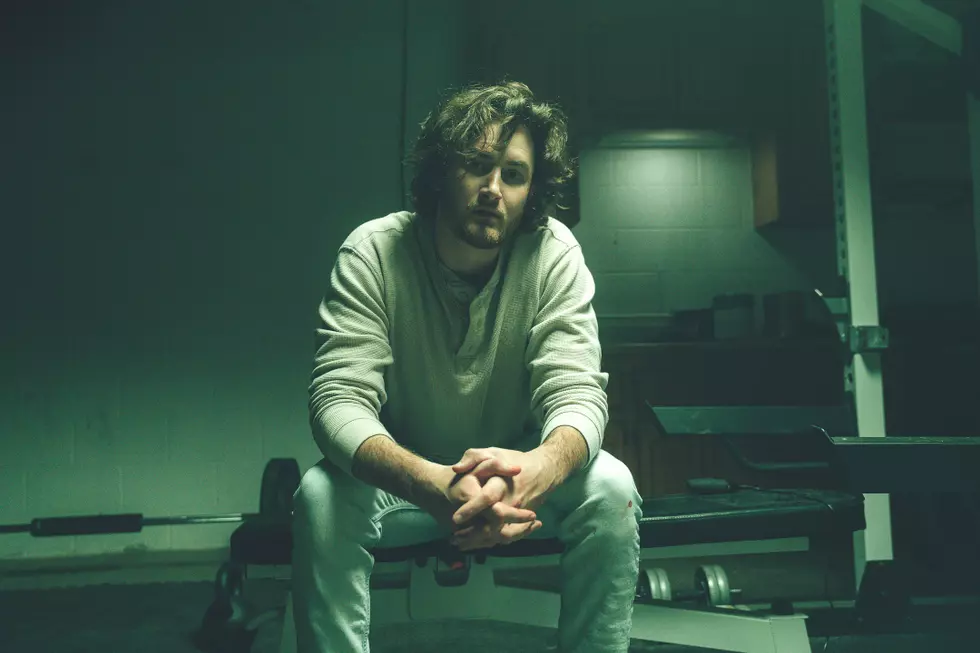 TikTok Sensation Austin Snell Pushes Past the Demons on 'Get There First' [Watch]
Courtesy: Austin Snell
It was just last year that Austin Snell found himself in the fight of his life.
"I ended up having a pretty extensive back surgery a week after I signed my lease to move (to Nashville)," the country rocker remembers during a recent interview with Taste of Country. "I used to be pretty big in the gym and I thought I had pulled a disc in my back, but I went to have an MRI done last January and they found a tumor in my spine."
While that tumor ended up being benign, the aspiring singer-songwriter still ended up undergoing a quite extensive surgery, resulting in the loss of four inches of his spine.
"It was a four-week recovery after that," says Snell, who moved to Nashville in May 2022. "Fighting through the mental battle of having to deal with that after the surgery was just as bad as the physical challenges. It was a tough time in my life, but we made it here, and thank God we did."
It's this fight that listeners can hear all over the 25-year-old's new single "Get There First," which he wrote alongside Kenny Whitmire and Hunter Chastain.
"It's all about trying to do better for yourself, but also trying to beat the demons that are all behind you, you know?" explains the Georgia native.  "It's kind of a betterment song."
And it's this betterment that he always seems to be pursuing, a rather impressive feat considering that finding himself in the spotlight was never the plan.
"I wasn't even really planning on putting any music out," remembers Snell, who grew up on a hearty dose of rock music. "I knew some people that were going to help me get into writing rooms and such, and then take the time to just kind of find myself as an artist and as a songwriter. But as we know, God always has other plans, and He knows what the best outcome is."
Following the release of his viral hit "Excuse the Mess," which amassed more than a million streams in its first week thanks to his enthusiastic TikTok following, the feel of "Get There First" demonstrates the artist that Snell is at his core.
"It kind of shows a different side of us," Snell says of the song and the accompanying music video shot in an old mechanic's shop. "The 'Excuse the Mess' video was more of a storyline. With this one, we wanted to hit something a little different and just kind of keep the energy up. So, I think it turned out that way."
Top 22 Country Songs of 2022, Ranked
There are plenty of feel-good country jams on this list of the
top country songs of 2022
, but the No. 1 song is one of the best love songs of the decade. These 22 songs are ranked by critical acclaim, radio and sales success, and importance to the genre.
Seven of the 22 artists made our
Top Country Songs list from 2021
, as well, but there are no song repeats. If a song made a previous list (or didn't spend most of its time on the charts in 2022), it's not eligible. So, before you ask where your favorite song is (i.e. Cody Johnson, "'Til You Can't"), be sure the miss isn't just a technicality.
More From Taste of Country