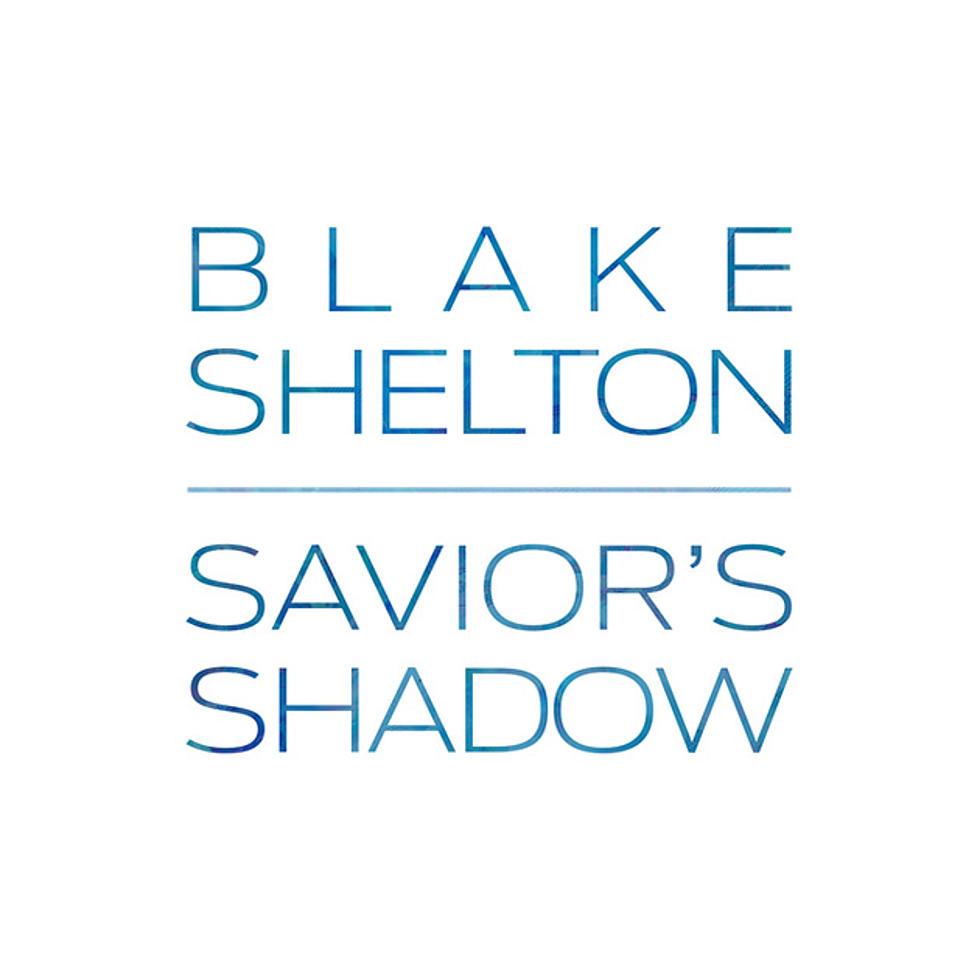 Blake Shelton, 'Savior's Shadow' [Listen]
Warner Music Nashville
Fan have not seen this side of Blake Shelton. In "Savior's Shadow," the singer proclaims his unconditional faith in God. It's a simple gospel song set to strings.
The arrangement is more sparse than any song Shelton has ever released to radio. The drummer stays home on this track from If I'm Honest. "Savior's Shadow" is not a country single — his label is introducing it to fans and Christian radio stations first. One struggles to think of a song like this ballad that has found mainstream success over the last decade, but that's no why Shelton wanted to write or record it.
"Savior's Shadow" is perhaps more personal than "Came Here to Forget," a song that tells of the end of one relationship and another that begins. Here the vocalist shows all of his vulnerabilities, revealing a man who is still very rooted in his faith and raising. That's counter to who he appears to be on television and Twitter, but no less honest.
Did You Know?: The first verse of Shelton's "Savior's Shadow" came to him in a dream last summer. He wrote it with Jessi Alexander and Jon Randall.
Listen to Blake Shelton, "Savior's Shadow"
Songwriters Talk About "Savior's Shadow" 
Blake Shelton, "Savior's Shadow" Lyrics:
"I'm standing in my savior's shadow / He is watching over me / I feel the rain, I feel the thunder / As he cries for me."
Chorus:
"And standing in my savior's shadow / Grace will lead to where I'm free / I take his hand we walk together / And his lights shine on me."
"Though the devil tried to break me / My sweet Jesus won't forsake me / When I'm in my savior's shadow where I'm supposed to be."
"I'm standing in my savior's shadow / Following his footsteps there / Every mountain, every ocean, here's my every prayer."
More From Taste of Country